It is hard, when the walnuts are cracking and rolling underfoot, and when the skies are one day so blue it hurts and the next like soft grey flannel, and when the leaves bank against the porch steps and the Virginia creeper goes ruby, not to get a little nostalgic. Are any of us immune?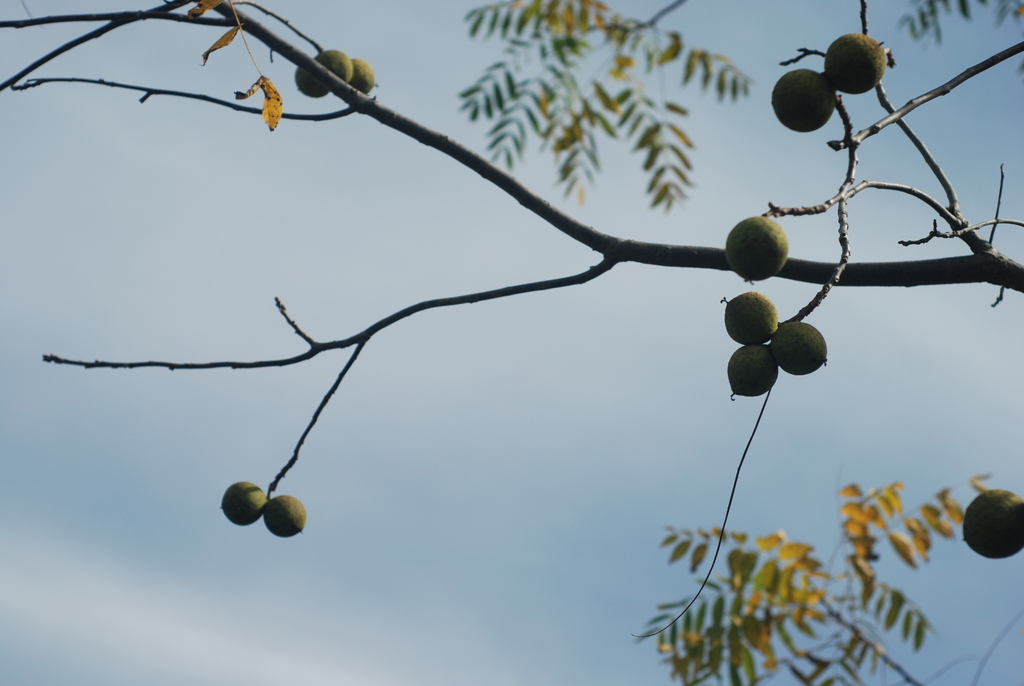 I do miss things. I miss the crackle of the woodstove, and the pile of shoes drying out next to it, and the way my toddler learned to swing a hatchet at the woodpile under the watchful and loving tutelage of his father. I miss the dappled canopy of the walnut trees behind our house. I miss autumn potlucks, all kabocha squash and braised pork and cold beers. I miss the call of my goats from under the majestic old oak that stood sentinel on the hill, nodding its quiet reassurance north to where I was hanging laundry behind the house and west to the crew snipping winter squash from their vines. I miss the goats' winter coats too, less shiny than their summer sheen and thick almost overnight with a cashmere undercoat. I miss the carpet of leaves and pine needles crunching underfoot on long walks through our woods with my child, and the moss and dirt under his fingernails as he plunged into the shallow creek in gleeful disregard of the growing chill. I miss the color of wild persimmons against an October sky, and our fire pit, and our fall carrots. I wonder how many leaves our young sugar maple, the one we planted up near the mailbox, put out this year.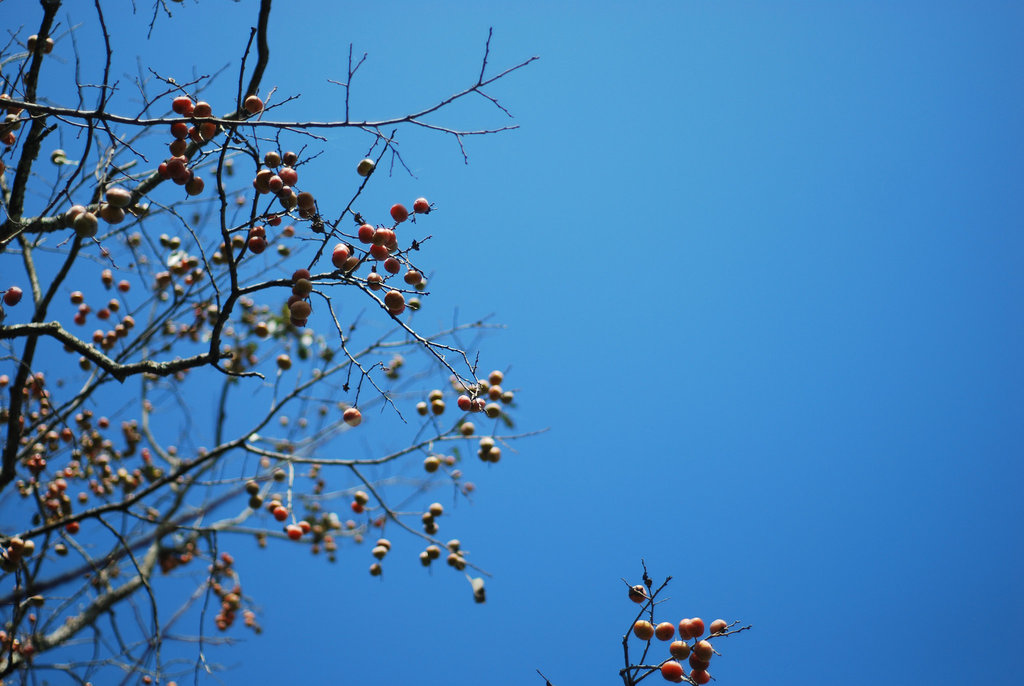 But it is also nigh on impossible to ignore fall up here in the Hudson Valley. It crept along quietly for awhile. Way back in early August I drove north along the Taconic to Rensselaer County and had to squint to be sure I was really seeing a few red leaves. One day in September I went to buy some corn for dinner at our local orchard's farm store and half gallons of their first cider, pressed the night before, beckoned from an icy bin. When I drive to pick up my son from his preschool on Tuesday and Thursday afternoons, I am often stopping behind elementary school buses, and kids hop to the pavement under slow-motion showers of ochre leaves. Most mornings call for jeans and a sweater, but by noon we can still trade our slippers for sandals. It won't be long, though, before we dig through the closets for our boots and winter hats.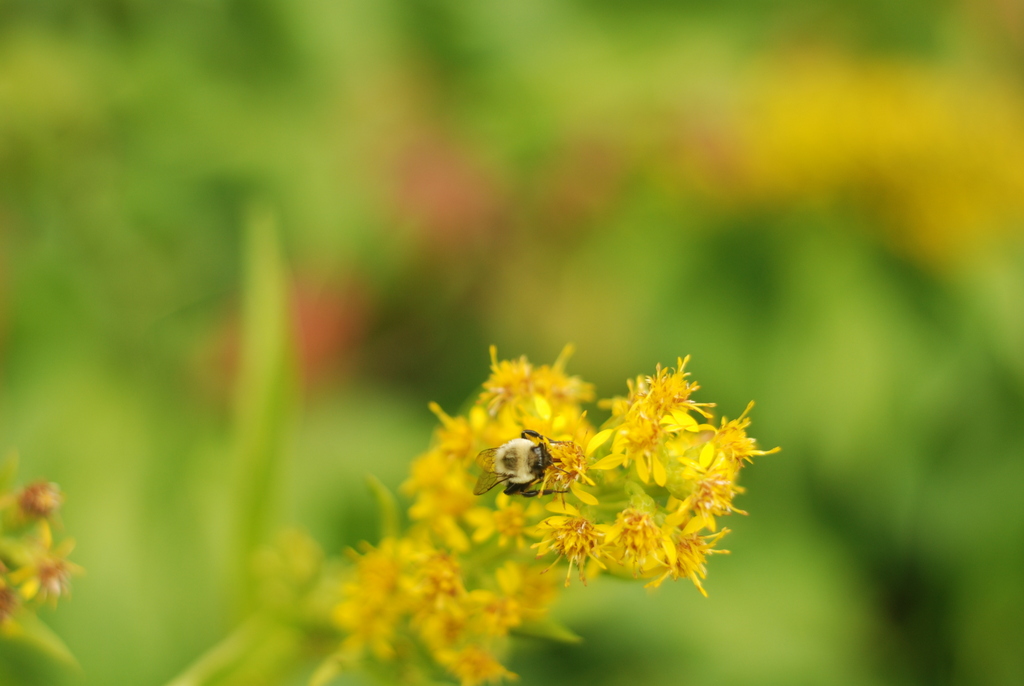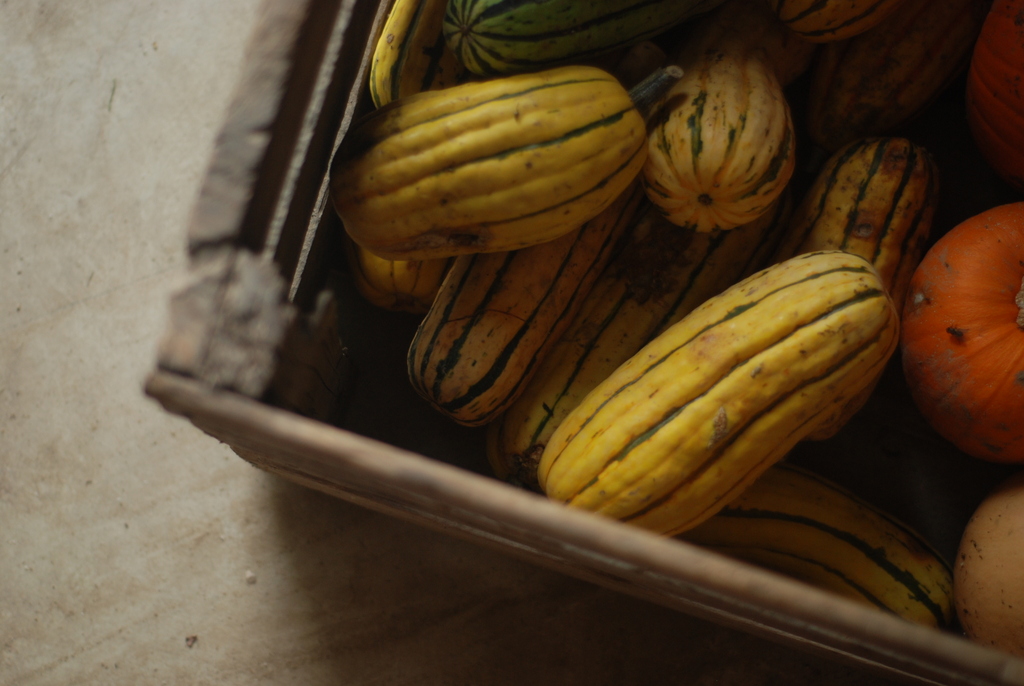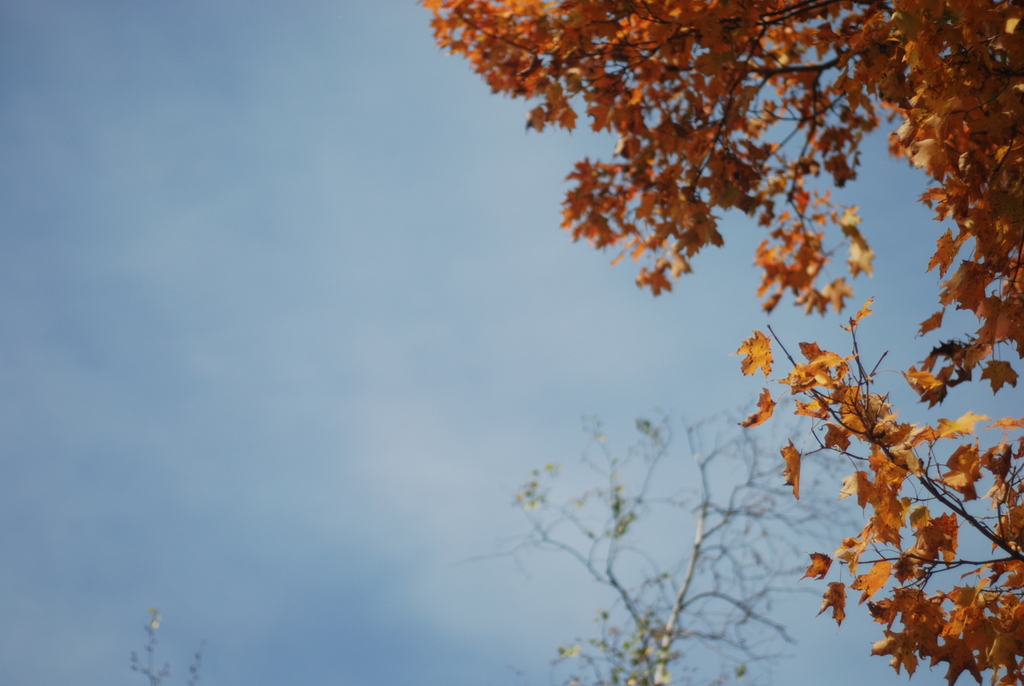 But I'm in no rush. Last winter was extremely hard. And there's no getting around it – the one that's coming promises to be pretty intense as well (I'm working on another post about it all; I'll share it as soon as I can). And so I'd like to just hit pause for a spell, thank you very much. I'd like to curl like a cat in the warm lap of these golden afternoons. I'd like to kick through the leaves with my son. I'd like to sip my cider and scratch my head as I figure out how to make his requested pink furry mouse costume with a complete lack of sewing skills. I'd like to eat more cider donuts.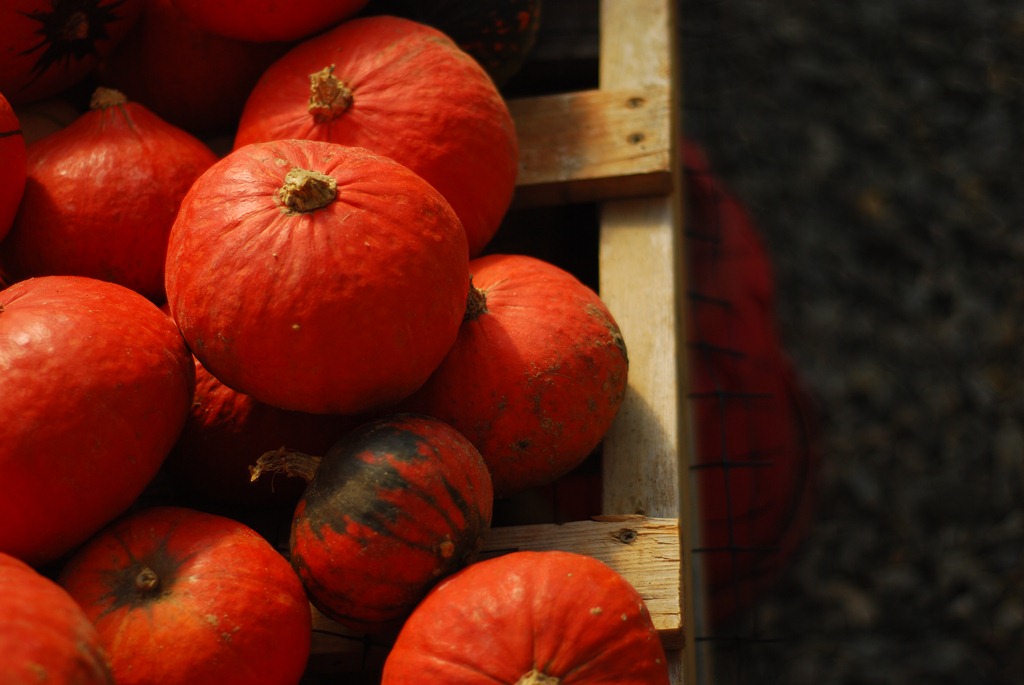 I will even take a month of todays. It was cold and wet. We slurped soup in a diner while, back home, the steady rain cleaved the gravel driveway into tiny canyons. We dried off while we bought our groceries and when we pushed the cart to the car the rain had tapered off to a sweet drizzle, but in the 90 seconds it took to return the cart something shifted up in the clouds. I was soaked through to my skin when I climbed back in the car. We sat in the parking lot for a while, chuckling and waiting for the rain to let up enough to drive home.
Later he woke from his nap and climbed onto the bed where I sat writing. I closed my computer and I put my empty mug on the windowsill. He climbed into my lap and rested his head against my growing belly. I grinned in unspeakable delight to realize my two children were nearly cheek to cheek, and the littlest one even gave a swift thump, but I didn't say a word. These are the last months when he doesn't have to share me.
Then we trudged through tall wet grass to the basement for a butternut squash, and over to the barn for some onions and garlic. He curled up on the couch to watch some excavator videos ("With a grapple, Mom, but no operator, okay?"). I made this soup. It is like a fresh pot of coffee, or a handwritten letter, or the Amélie soundtrack, which is to say: always perfect.
Winter Squash Soup with Curry and Coconut Milk
adapted from Better Homes and Gardens
You can use almost any kind of winter squash here – butternut, kabocha, red kuri, hubbard, anything sweet and tender. I really like the little kick this soup gets from the chili sauce, but you can certainly leave it out if you like. If you're making this early in the fall from local squash, there's a chance your squash hasn't fully cured yet. It will still work, but the sugars won't be as concentrated, so you might want to add another tablespoon or two of sweetener – taste before serving and adjust as needed. Finally, if you have a low- or no-salt curry powder, you'll need to salt this soup. Taste just before serving and add additional salt as needed.
1 medium or large onion, chopped
1-4 cloves garlic (depending on your feelings about garlic), minced
1 tablespoon curry powder
1 winter squash, about 2 pounds, peeled and cut into 1-inch cubes
1 14-oz can unsweetened coconut milk
2 cups chicken or vegetable broth
1 tablespoon brown sugar, whole cane sugar, or maple syrup
1 tablespoon fish sauce or soy sauce
1 teaspoon Asian chili sauce (like Sriracha) (optional but recommended)
1/2 cup red lentils (optional; these give the soup a nice protein boost and cook quickly, but I often leave them out)
Warm a couple tablespoons of olive oil, coconut oil, or the fat of your choice in a Dutch oven over medium heat. Add the onions and saute until they begin to soften, about five minutes. Add the garlic and cook another one to two minutes. Add the curry powder and saute a minute more.
Add the squash, the coconut milk, the broth, the sugar, the fish or soy sauce, the chili sauce, and the lentils if using. Bring to a boil, reduce to a simmer, cover, and cook until the squash is soft, about 30-40 minutes.
Puree the soup until it's smooth and velvety. An immersion blender makes this easy (and safe!), but you can also puree the soup in batches in a food processor or blender – be careful! Or you can use a potato masher; the soup won't be quite as smooth but will still taste delicious. Taste for salt and sweetness and adjust if necessary. Ladle the soup into big bowls, top with a dollop of plain yogurt or sour cream or a squeeze of lime juice, and serve with lots of bread!
(Want to make this in the slow cooker? Easy peasy. I actually wrote about this soup before.)