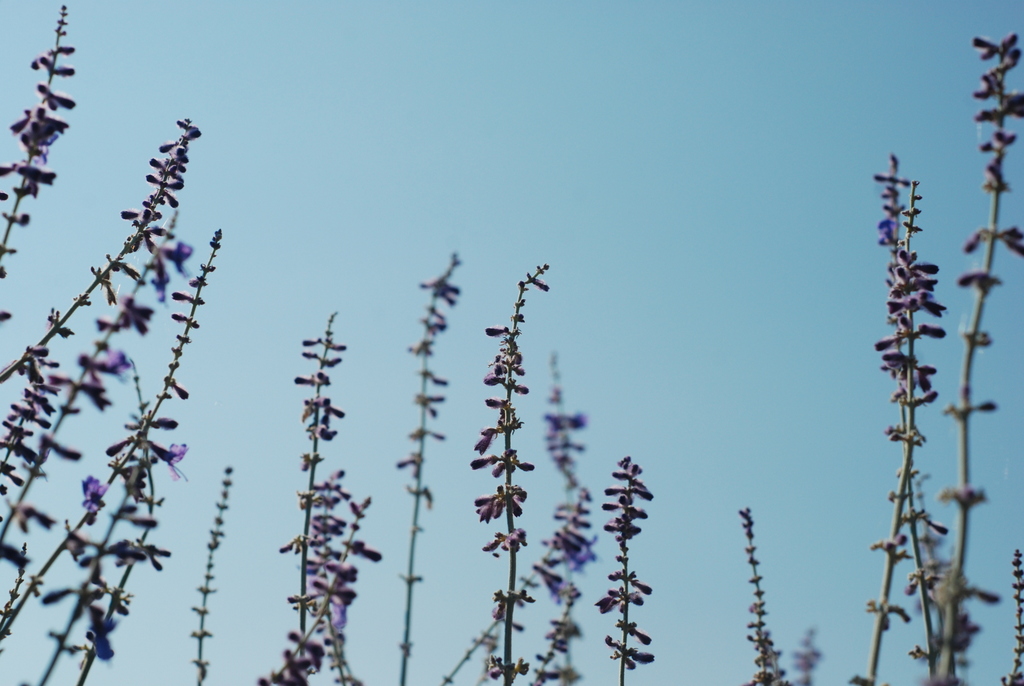 There's something restorative about waking up in a gabled room, particularly if that's not where you usually wake up. On Saturday I woke a little before 7 to rustling woods, sunshine spilling through the small window at my feet, and the smiling brown eyes of my three-year old, who was standing next to the fairly tall bed where I'd spent the night. I grinned back at him. "Let's eat something," he said. So I climbed from under the heavy quilt and together we padded down the creaky stairs. I'd stayed up past 1 catching up with an old friend who was moving halfway across the country the next morning, but there was something about that sloped roof – it was the best nearly-six hours of sleep I'd gotten in months.
I made some coffee and poured the boy a bowl of cereal, and together we sat in a comfortable silence on the couch, breezes blowing the lace curtains across our shoulders. If anyone out there has a three-year old you will especially appreciate the sweetness of those quiet moments. He asked the occasional question – "Did you get a good night's sleep, Mama?" "My footie pajamas are getting kind of small, huh?" – but mainly he stretched out with one foot on my lap and one foot on of the back of the couch and the cereal (no milk) on his belly, munching away.
A little later later the first of the others appeared in the kitchen. She poured herself a cup of coffee and together we three made our way down the back porck steps and across the yard. We paused to let the chickens out before winding on through dewy grass and gnarled apple trees, already heavy with green fruit, to the river. We'd walked the same path the night before, after a day of steady heavy rains, and found the river rushing and brown and clawing at its banks. This morning it was still fast and high, but a bit of pebbly beach was visible, and the water was clear. We sipped our coffee, and talked a bit, of crayfish and road trips and first gardens, and the boy threw sticks and stones into the wild current.
Later it was just me and the boy again. I sighed a little, feeling deeply at peace and missing our old farm. But mainly I rolled up my pants and kicked off my sandals and talked with my boy. I loaded his hands with rocks, and pointed out a slug making its way down a sycamore trunk, and tried skipping a few stones across the rapids. We stayed there an hour at least, nothing wrong in the world, not that morning. I knew it and hugged it to my chest to remember.
Later still, when three people and their luggage and a cheerful Golden Retriever had piled into one car, and we into another, and we had all pulled away from that red house in the woods, I thought about it all – running wild through a May thunderstorm in the middle of the Pacific fifteen years ago, drinking tea and dreaming big in Kyoto and Vancouver and Boston and New York and Portsmouth, that New Year's Eve when we opened our champagne with a hammer in my parents' driveway, that balmy May Sunday when she married us under the ash tree in front of 200 friends and family on hay bales, the graduations and jobs and relationships we've celebrated, the Big Decisions we've mulled over long distance, years too out of touch, years that brought us back together – I thought about it all, just enough to remember my own bigger picture, and I drove.
(joining Amanda at The Habit of Being)