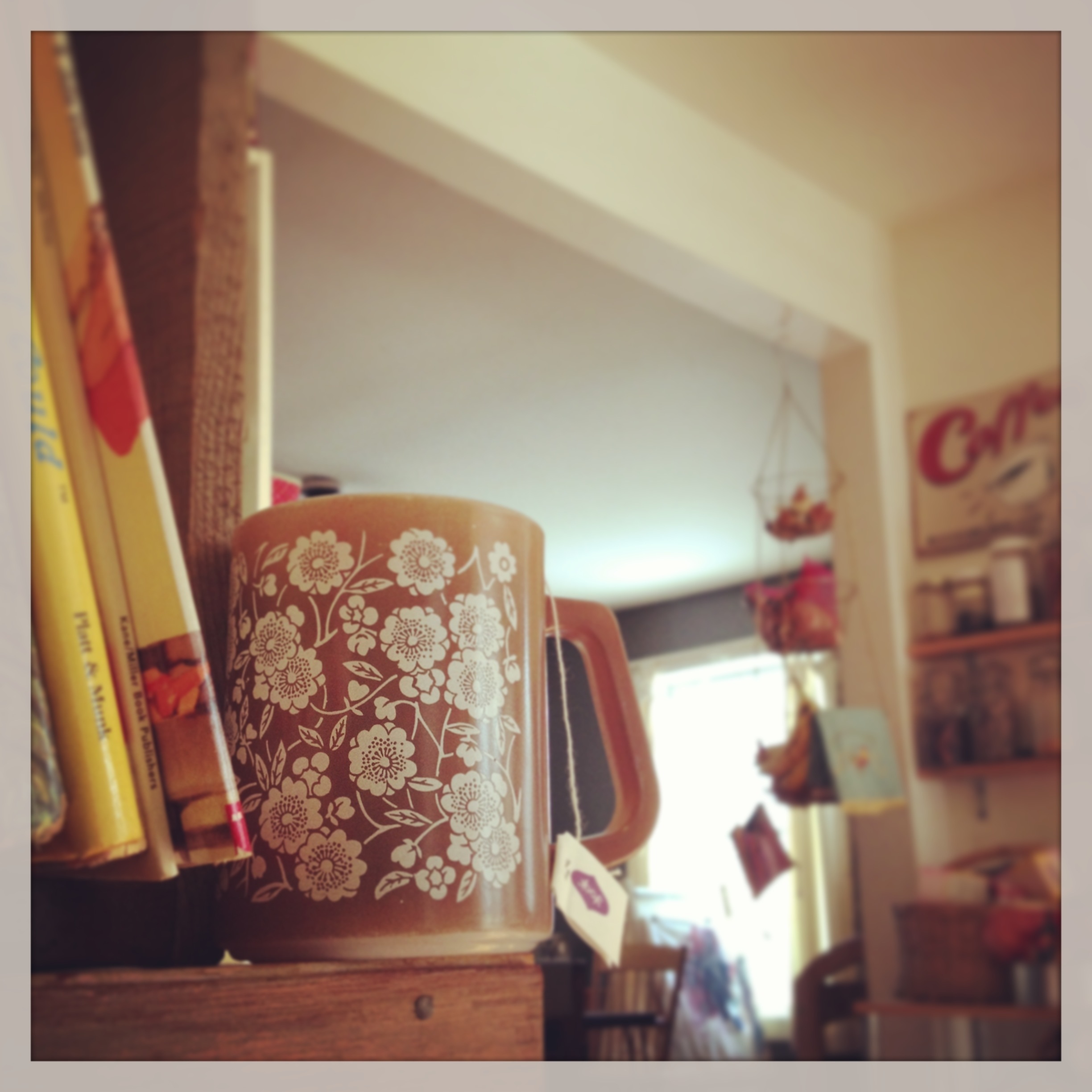 There's no denying this weekend had its share of strain. Disappointing news. Frayed nerves about the coming year. Temperatures too low for harvesting Brussels sprouts or cabbage. And two of us a bit poorly while the third was gone all day at market.
But sometimes – when we're lucky – illness can be its own kind of nurse. Sometimes it's life arriving with a pot of tea and a pile of blankets and firm orders to Take It Easy.
So we did. Paperwork: ignored. Gallant parenting ambitions: abandoned for Netflix, applesauce, and back rubs. The boy napped early and long. I watched three episodes of Downton Abbey and drank four cups of tea. We were both in bed before 8.
Morning found us much renewed, and Sunday was all waffles, sausage, coffee, pajamas sticky with maple syrup and fresh-squeezed-by-the-boy clementine juice, a warm fire, a slowly diminishing pile of dishes at sink's edge, and frequent dance breaks with Frankie Valli, Bill Withers, and the Bee Gees. A few hours of work now while the boys run errands and get bagels, and then an afternoon at the bowling alley with a mess o' friends! A bracing tonic indeed, all of it.
How was your weekend?
(joining Amanda at The Habit of Being)