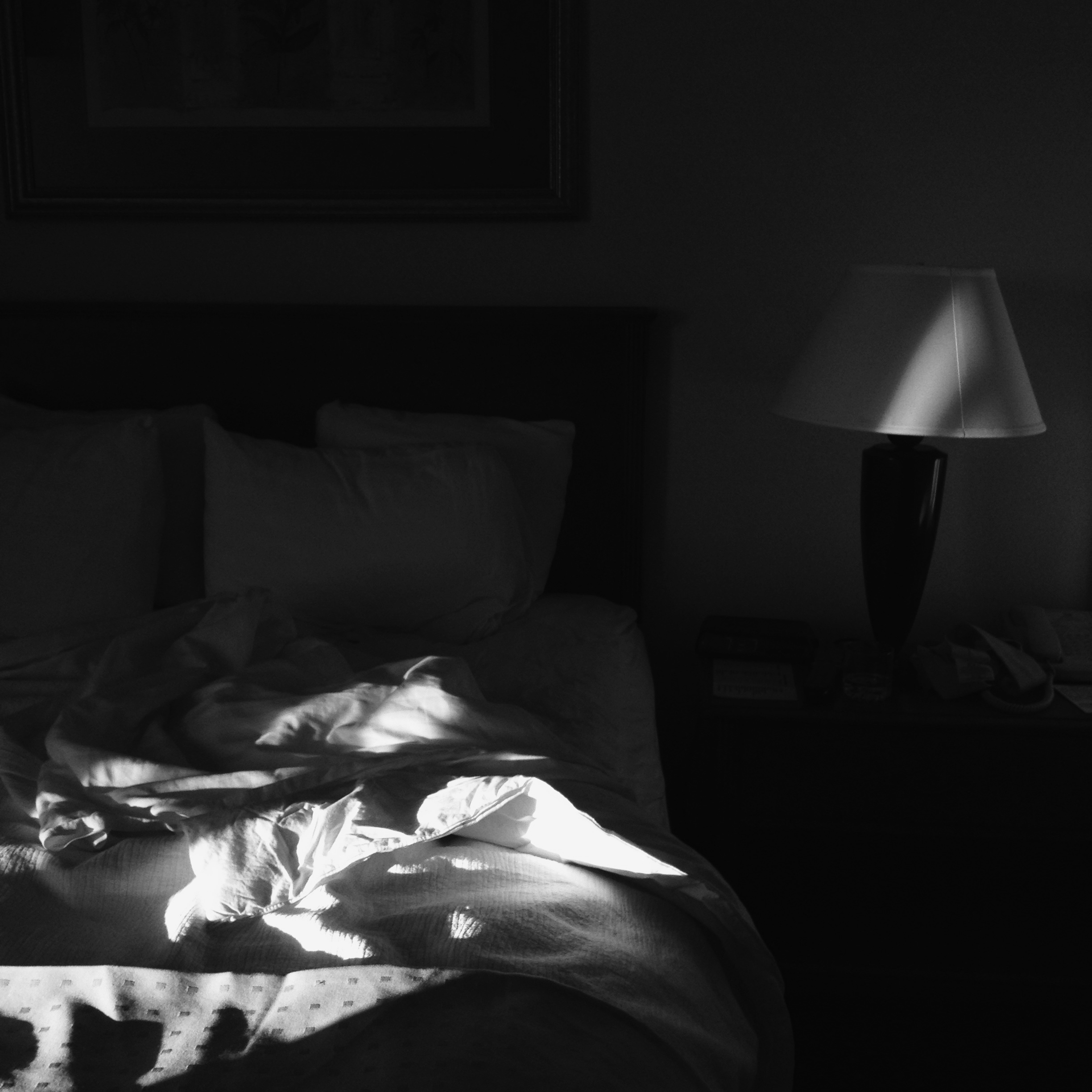 On Thursday morning I got in the car around 7am and drove away for a three-day work commitment. It was only a couple hours away, but it was the first time my son and I were separated overnight. Quite a rite of passage, for the both of us. And it was alright. He and his sweet papa held down the fort (farm) quite well without me, and I was so bone tired from the long days of work that there scarce was time to think too much about how strange it was. I think I feel proud of us both. I know that the look of joy in his eyes when we were reunited Saturday afternoon was one of the best things I have ever seen.
The weekend was full up with other gratitudes as well. The days passed so differently from my usual ones – no mothering, no cooking, no talks with my husband about our son or the move or Terriers. Just work, and lots of new and delightful faces, and many cups of coffee. I was expecting the long days and the thrill of helping to pull off a big project with many moving parts. But – I had forgotten about the perspective that can come with even just a little bit of distance. It's a pretty special thing to get to peer through the warmly lit windows of your own life like that.
I thought about my life before farming (lots of sitting at a computer, lots of dreaming and planning and solving and trying with many kindred spirits) and I thought about my life now (lots of sun and mud and fresh air and cooking and mothering and doing, days and days of seeing just my family). I thought about working away from my family and I thought about spending every day with my family. I thought about talking for hours with adults and I thought about talking for hours with my boy. I don't know what I'm going to do with all those thoughts, but I'm grateful for the chance to think them.
On Saturday night I was out like a light before 9pm with my boy. And on Sunday we had ourselves a city day, full of grilled cheese sandwiches and fallen nests and old stone steps and swings and skylines and skateboards and bell towers.
And now we pack.
(joining Amanda at The Habit of Being)