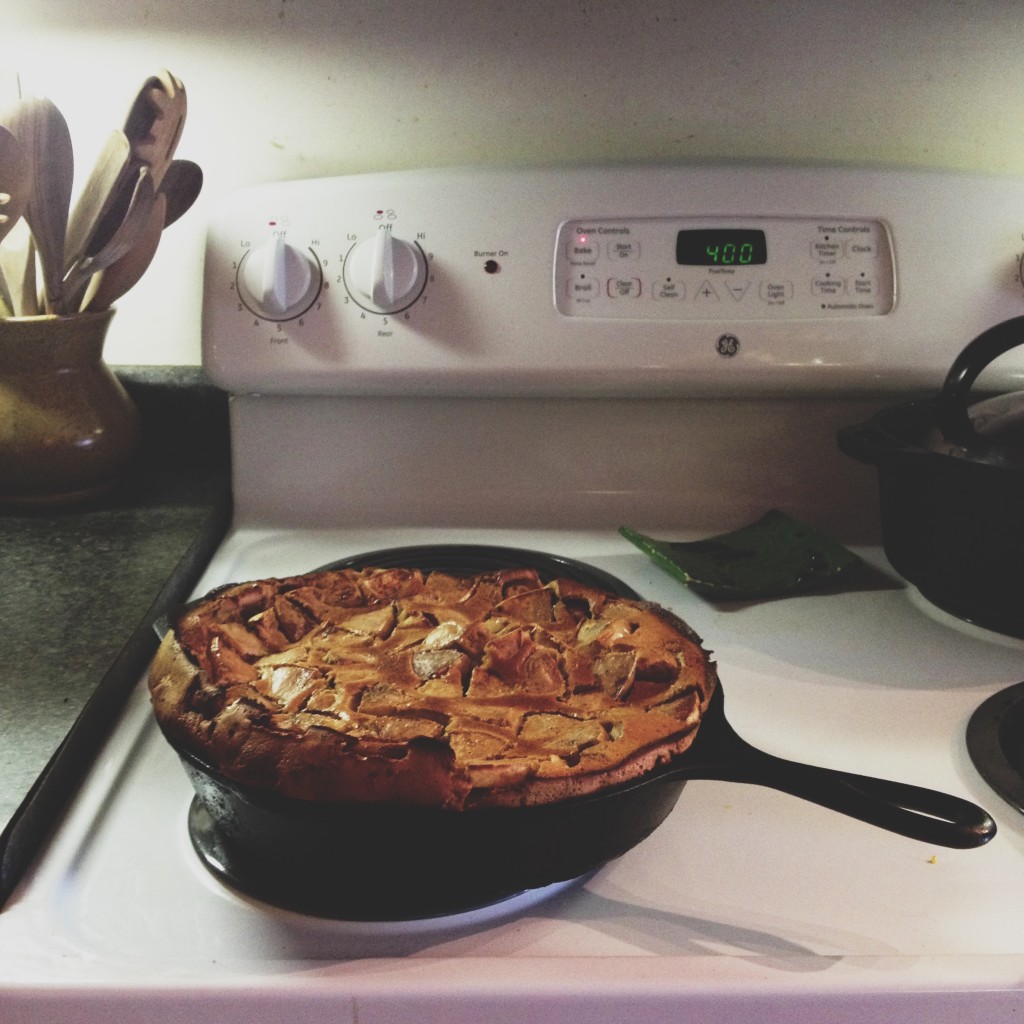 Well, here I am ready to reflect on the weekend and it is already the dark and cloudless end of a Monday, and only barely at that! It's a good measure of how time has passed for me of late. Mostly, and particularly since I became a mother, our days here on the farm unfold in a way that's not unlike our land itself: muddy sometimes, bruised knees for sure, but also rolling, green, expansive. But I'm staring down these last few weeks here like I'm shuttling through a tunnel on a high-speed train.
It's okay. There's a lot to do, and not much time, and there it is. But it makes me ever more grateful for the pockets of calm.
This weekend, although there was a very chilly market and furious house cleaning and showing the farm and lots of mama-has-to-work and too much Netflix for the boy, there was also: a coffee/bagels/One Morning in Maine date with the little man, pizza night for the first time in ages, dancing in the kitchen with both my boys, dreaming up the things we might grow in Orange County's lush muck soil, chickens singing loudly at the blue skies, a long slow Sunday breakfast together, soup. And many clementines!
(joining Amanda at The Habit of Being)