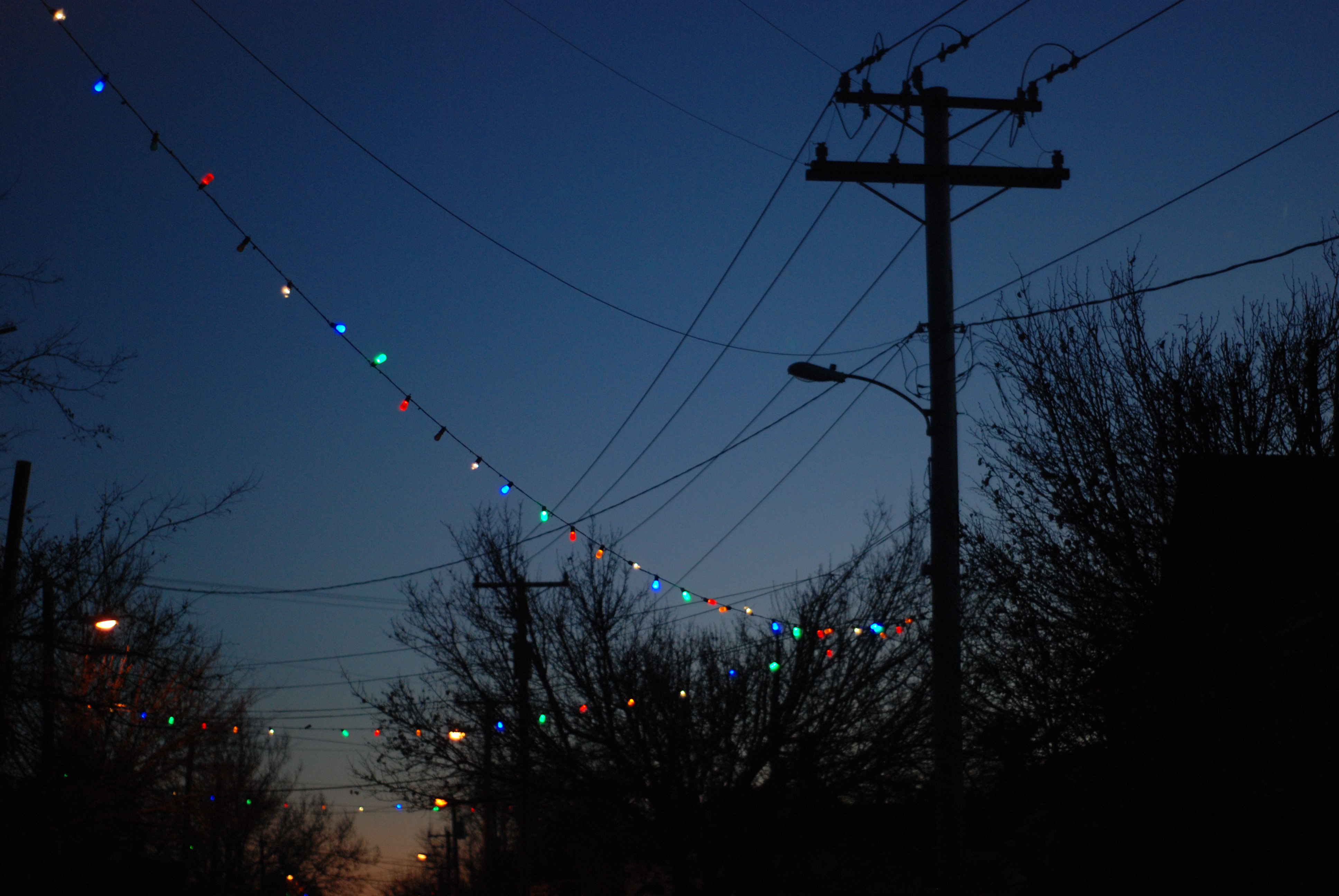 Sometimes the sour looks and the careless words and the doubts make such a ferocious racket. Maybe, probably, almost certainly the racket dons a mask and tries to pass as truth when you're getting very little sleep.
So let me take a sweet moment to remember the rest of it: one mother, one baby, one 5-year old, and the 19 pounds of fleece/wool/Gore-Tex required to go anywhere this time of year. Dashing with my boy through the drizzle into our favorite coffee shop for hot chocolate. A slow drive up the coast, through sleepy shore towns and across silvery sounds. Wreaths on balconies. Windblown shacks teetering on stilts above the water. Empty osprey nests. Filling an empty diner with our laughter and squeals and stories. Bacon. A white paper bag of donuts tucked quietly under my arm by our waitress as we headed back out into the bluster. Dinosaur bones, fast slides, and 28 wild turkeys in the rain at the playground.
And then this morning: a boy making his own scrambled eggs and talking a blue streak while his dad made me coffee. This album. All the cars pulled over at the end of Beach Ave to watch the waves crash, and all the cars parked where the canal empties into the mouth of the bay, watching the ferries. The way such disparate strangers gather in an accidental kinship of awe and delight warms me every time.
(Only one more to go! If I post again by Thursday it'll be seven posts in 21 days,
which doesn't have quite the same ring, but is still satisfyingly mathematical.)