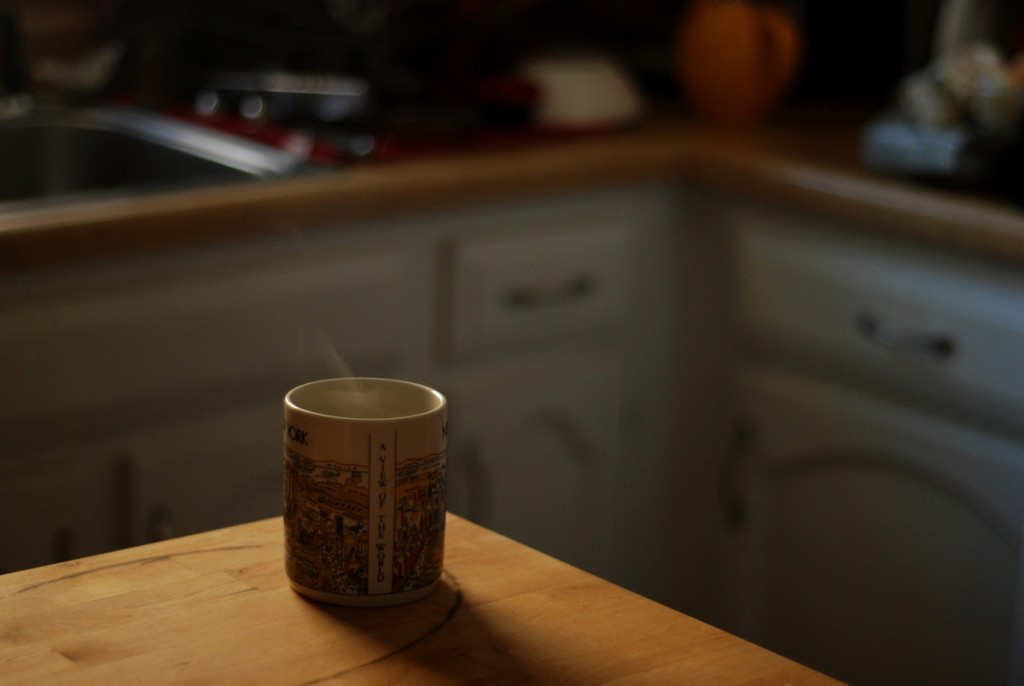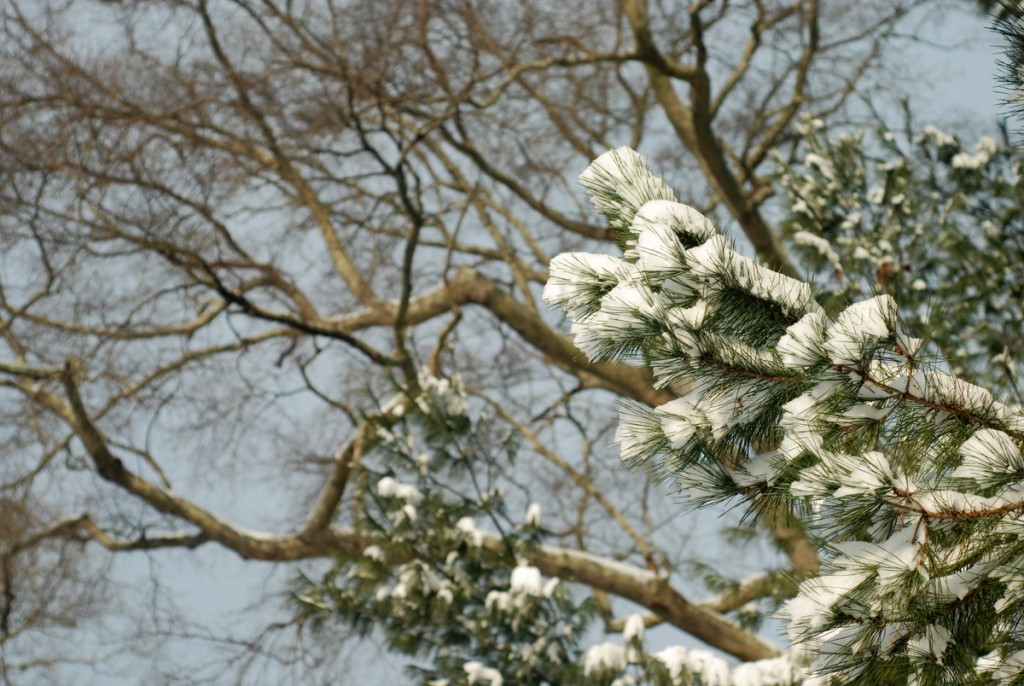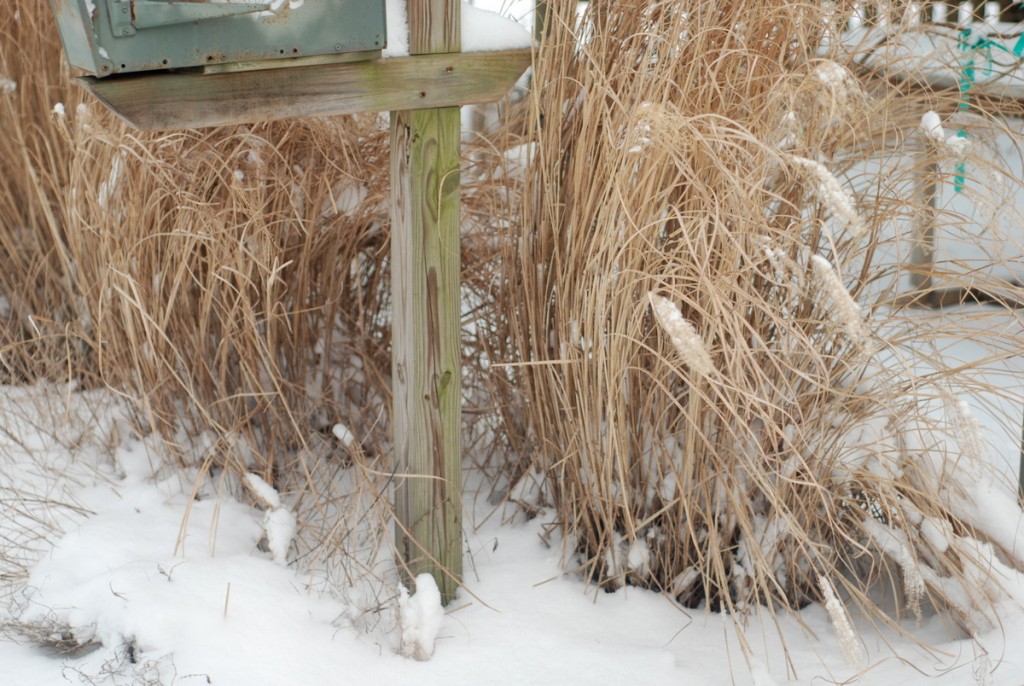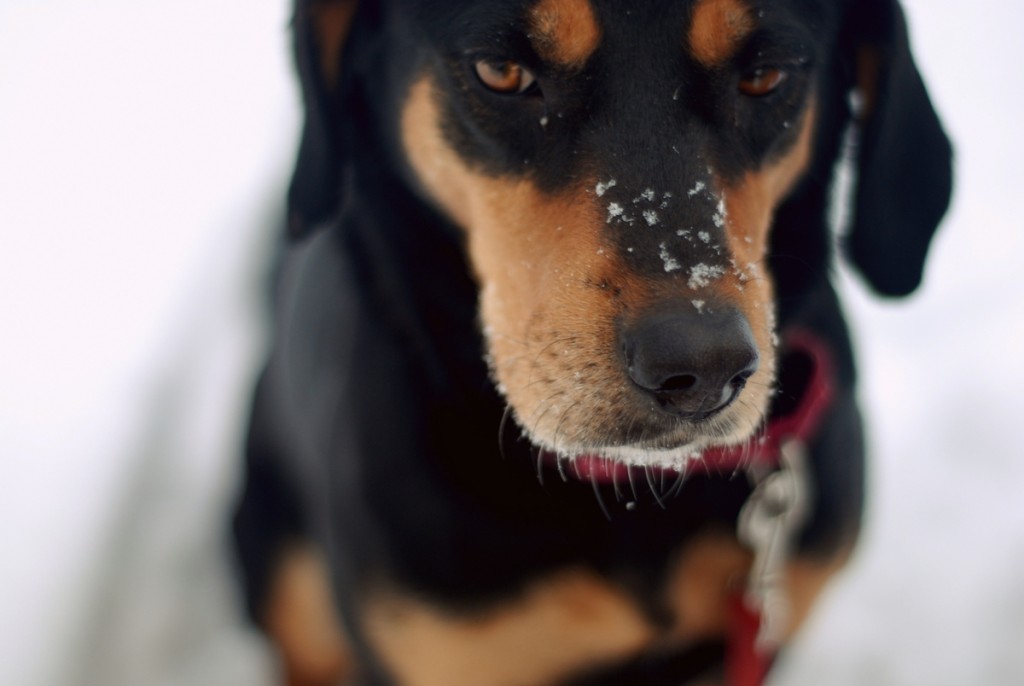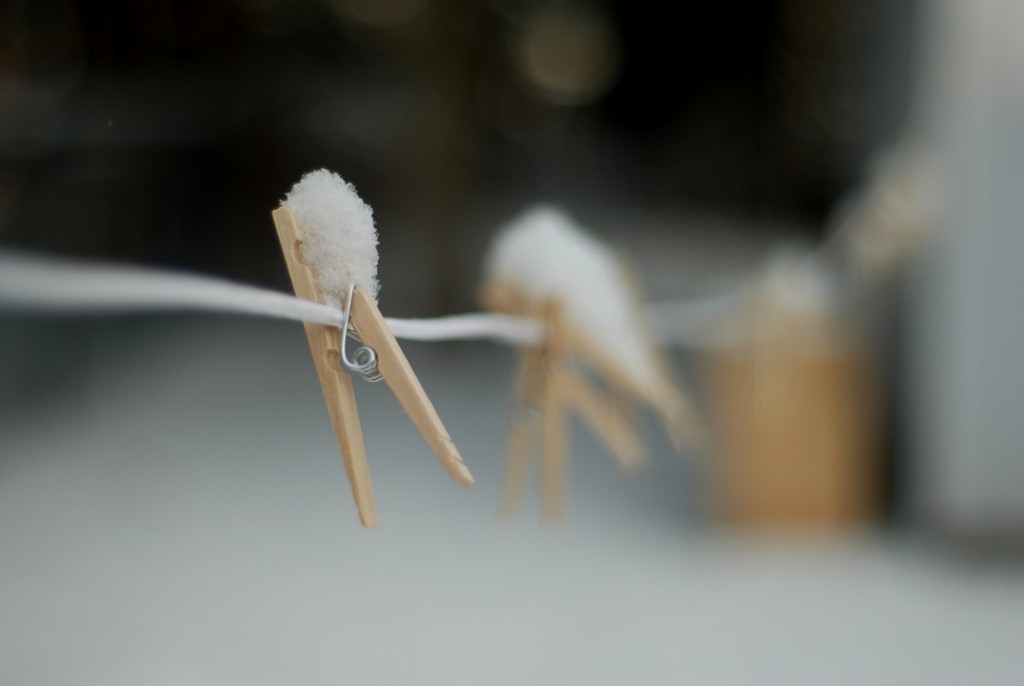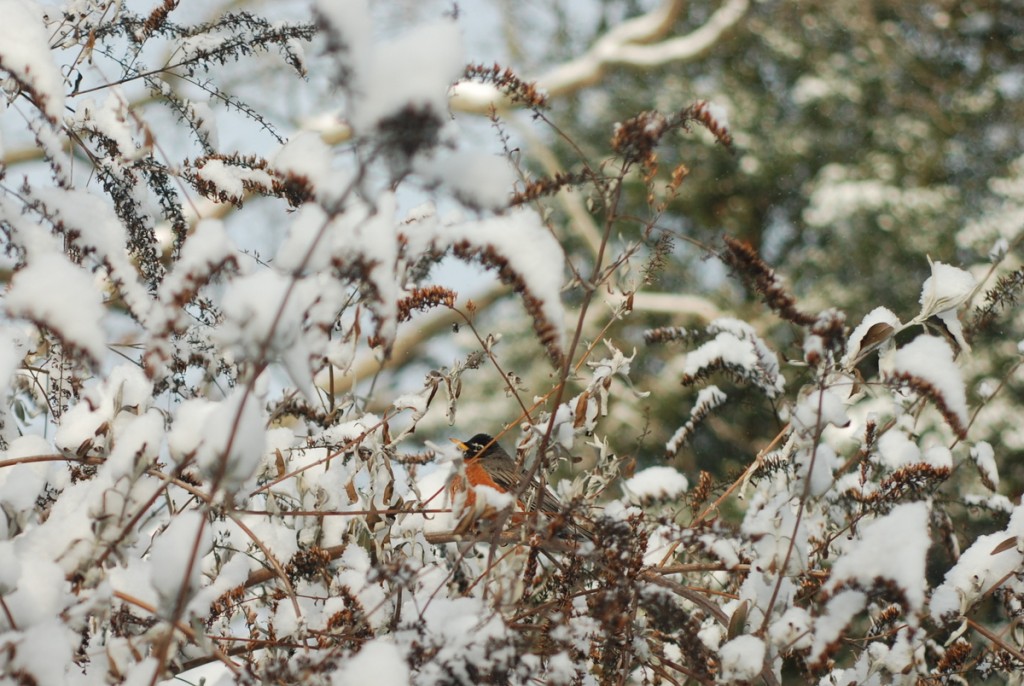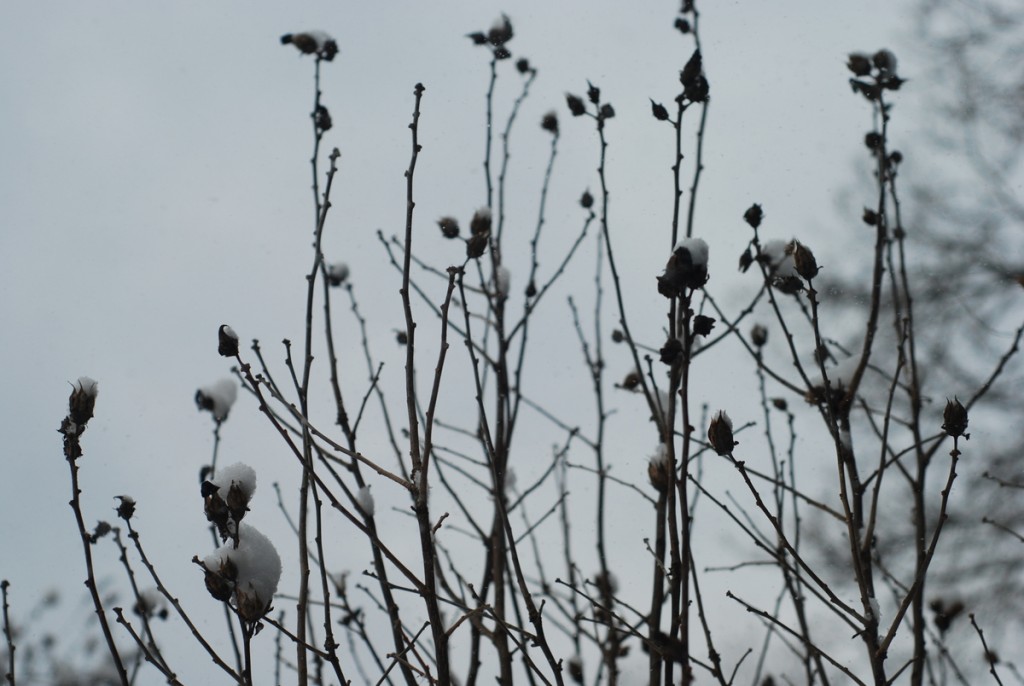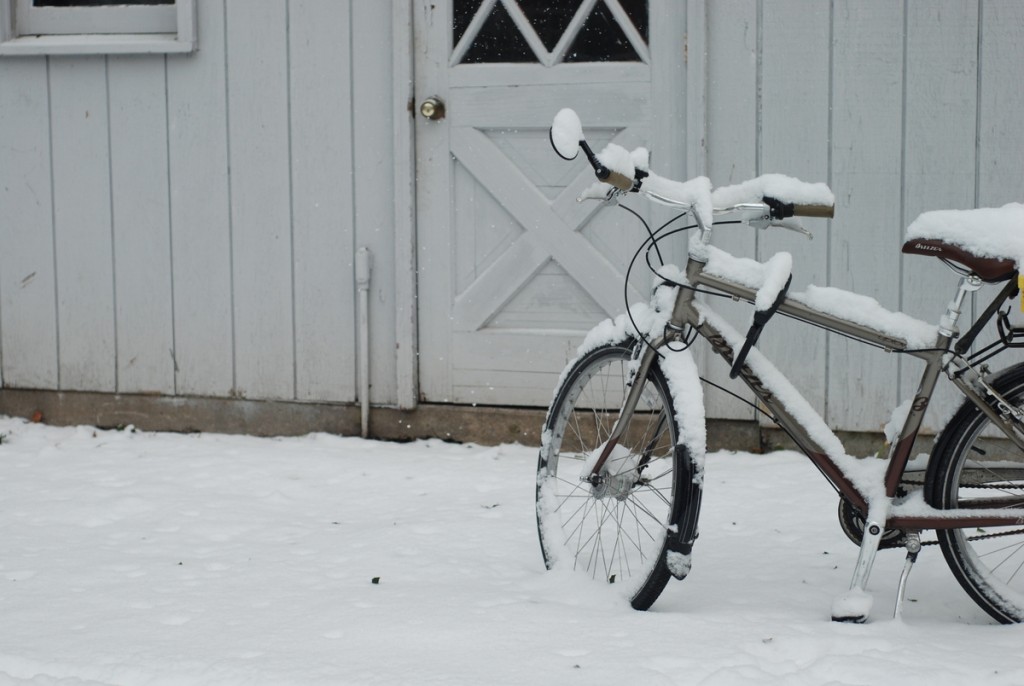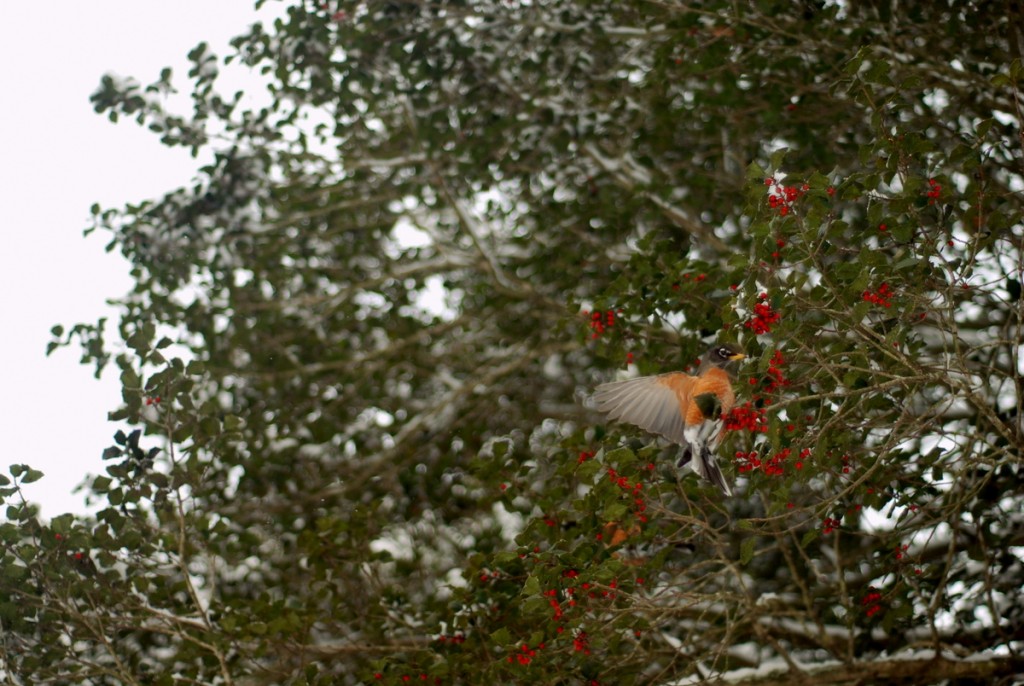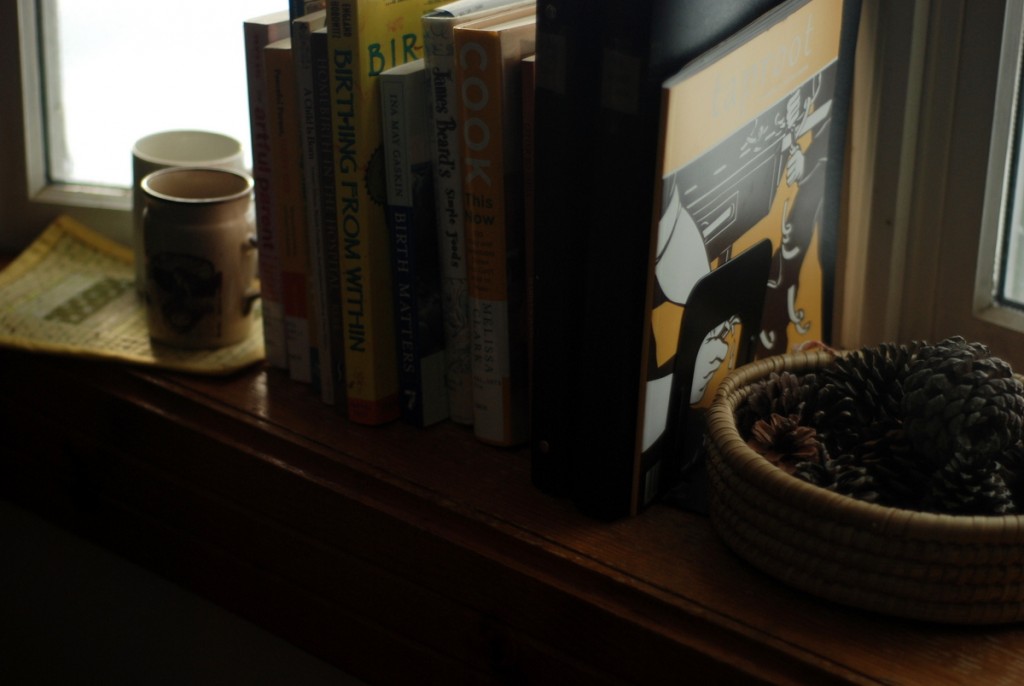 Last night I was looking through photos from the last week or so. There weren't a whole lot. Most of them were of my son: digging in the dirt floor of the shed at the farm, or shucking oysters with his dad, or building excavator factories with blocks that are three generations old, or licking an ice cream cone here in the bleak midwinter minutes before his first game of pinball. All were exactly the sort of tiny exquisite moments I hope I'll remember even a tenth of, but this blog isn't the place for those images.
It's okay, I thought. IPhone pictures of my coffee and our food it is then! And truly that would have been fine. We all have to eat, after all. And while there's not an enormous amount of farm fresh food in our kitchen right now, growing good clean food is how we pay the rent. And these days – the bay winds so cold, and the roads so slick, and me so pregnant – see us in the kitchen quite a lot. Sometimes the boys are making gumbo. Sometimes I'm making something with a bit less chopping but equal amounts of belly warming winter joy (over toasted day-old soda bread, with grated Dubliner and an egg over easy and coarse sea salt). Sometimes I am just peeling a banana and wrestling the lid off a jar of peanut butter. The kitchen is where it's at, you know? And the dearth of outdoor photos this week is as accurate a marker as any of the season we're in: it has not been a mild winter, and these late pregnancy hormones make me crave a deep hibernation.
But then! More snow! I confess sighing and grumbling when I looked out the bay window last night and saw the frosted street. But this morning I slept – a little late, while the boys ate breakfast – and then I hoisted myself and this babe we're so close to meeting from the bed, and the day felt fresh. A little later the boy and I headed out with the dog, and we laughed, a lot, and we ate some snow, and I didn't slip, and when we got home we saw scores of robins in the holly trees.
Will we meet the baby next week? Next month? Will I ever get to wear sandals again? Will I stop feeling guilty about using Netflix as a babysitter while I ignore the dishes and the laundry and just sit? What will we do for school? How hard will it be for my son to make room in his world for a sibling? How hard will it be for me?
This morning, for a while, I let it all go.