Finally joining in with Heather for her This Week In My Kitchen blog hop. These are, as Heather says, simple everyday photos of what's happening in our kitchen – a record of what we've been cooking and eating, and inspiration for times when we have no idea what to cook. Details are below the photos.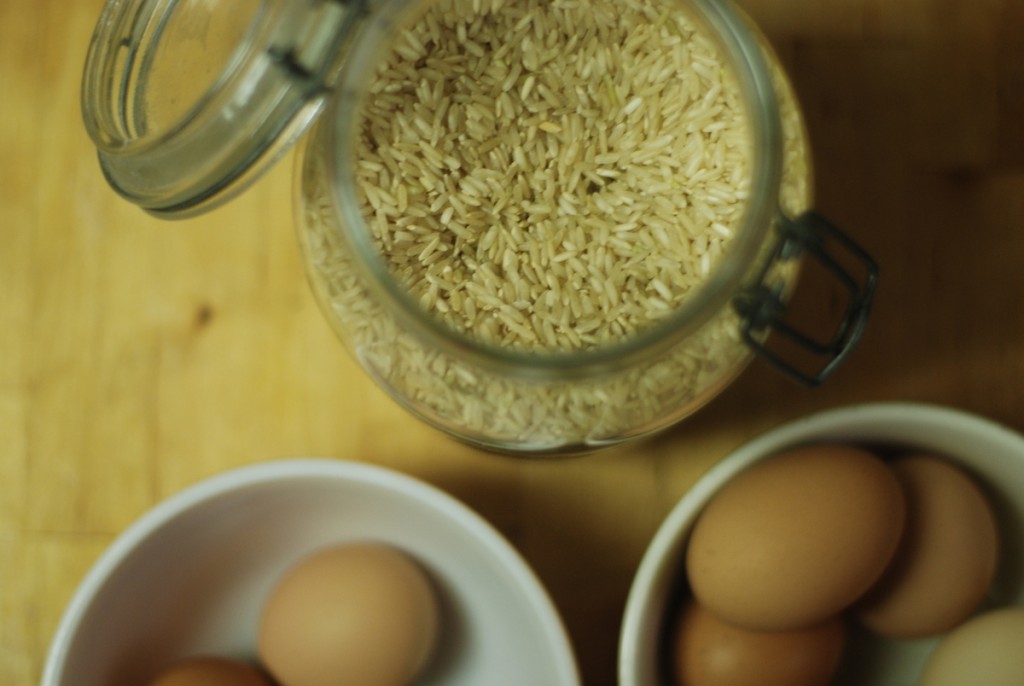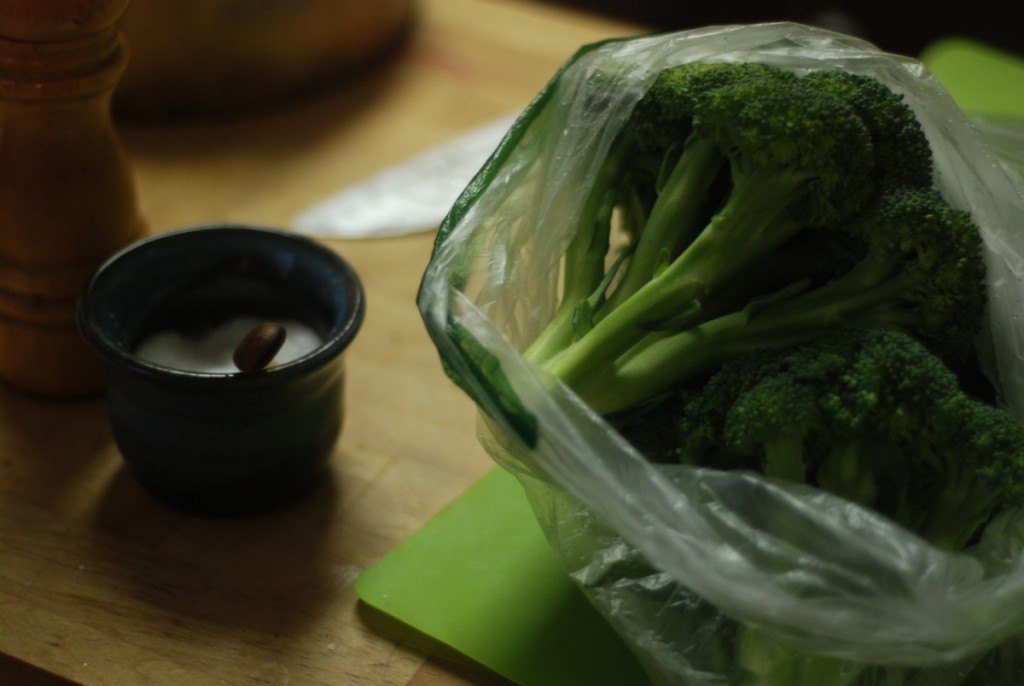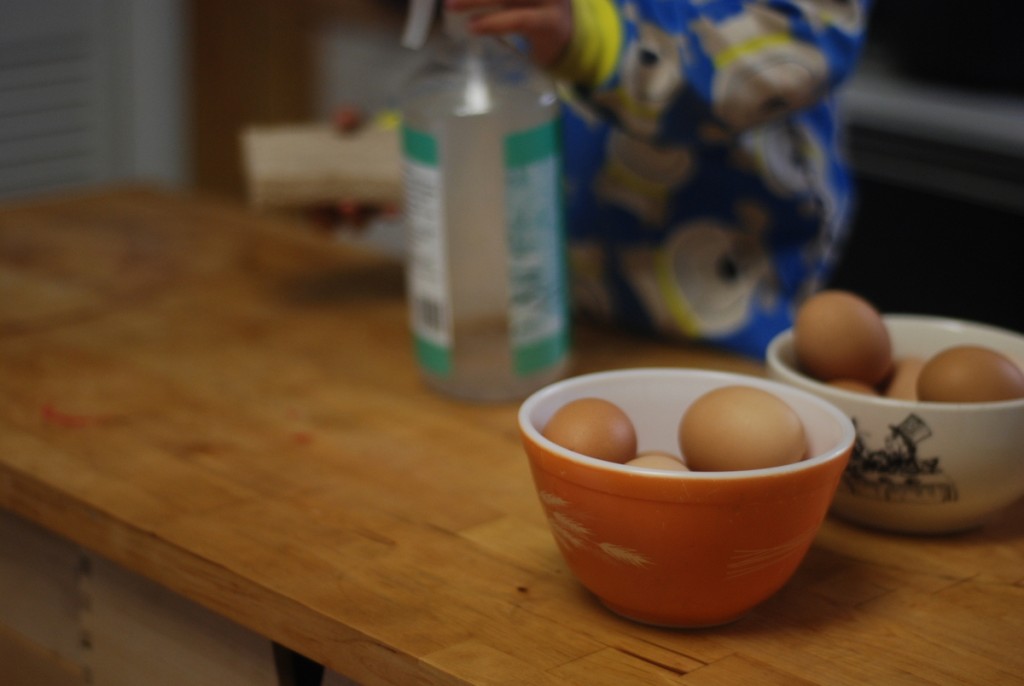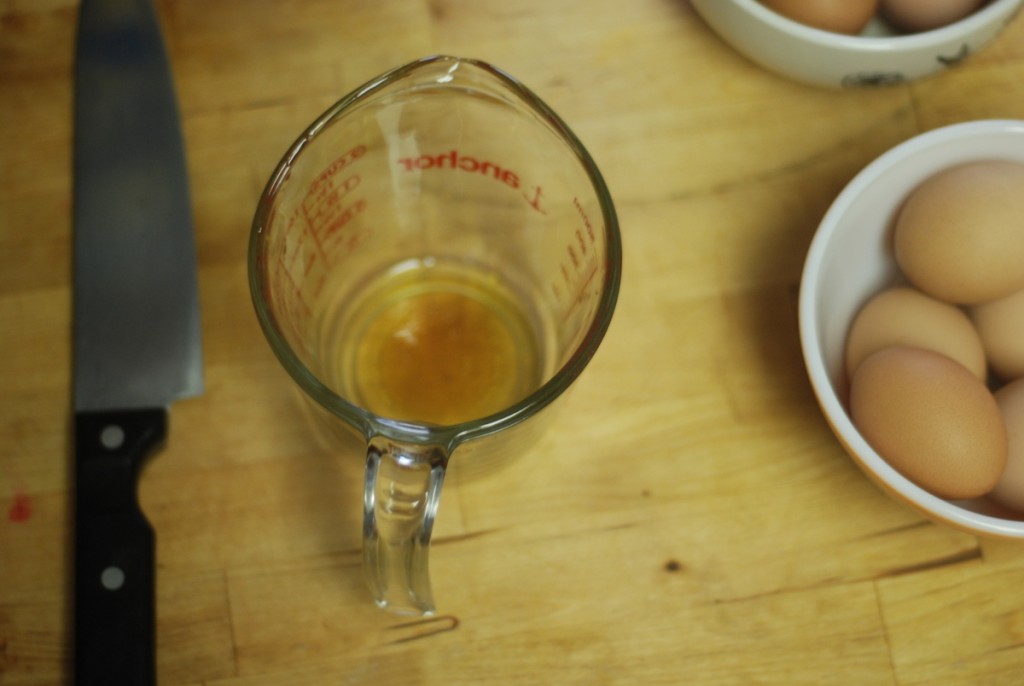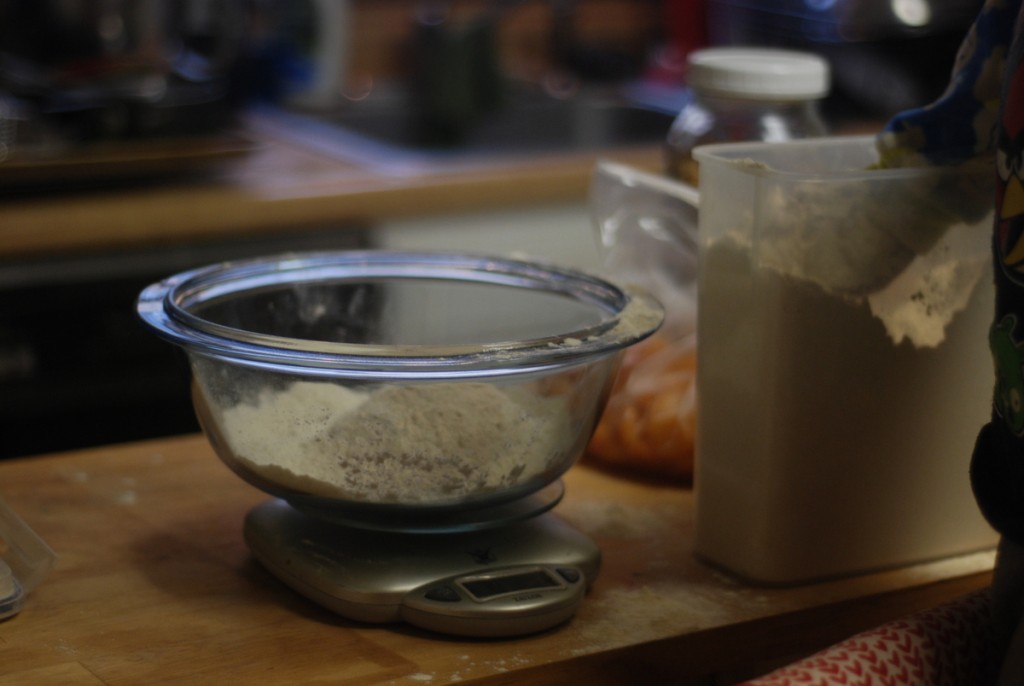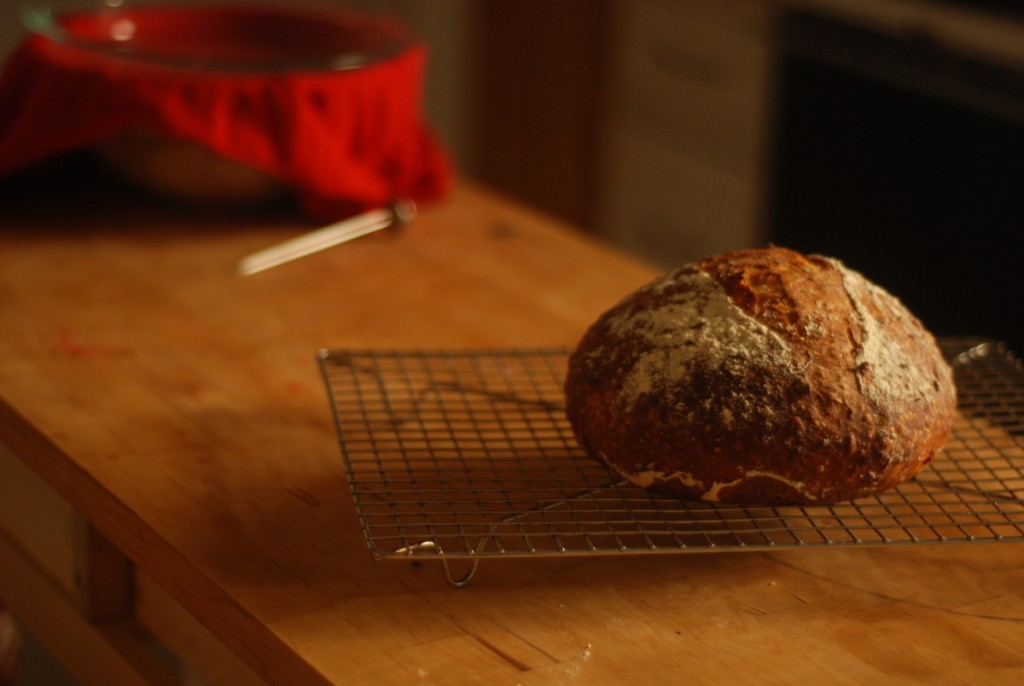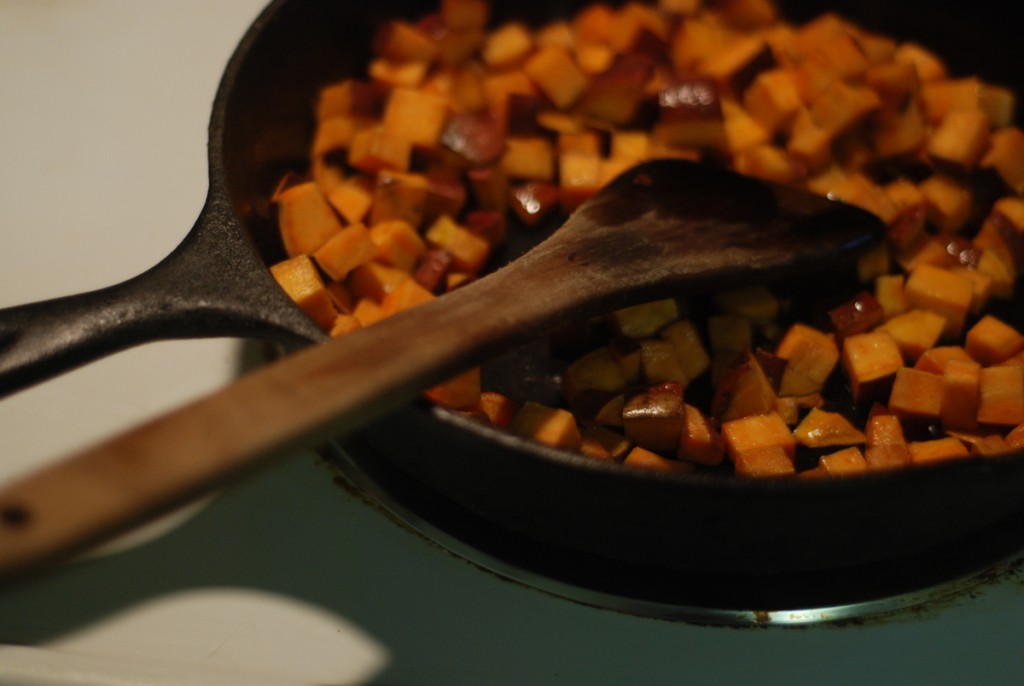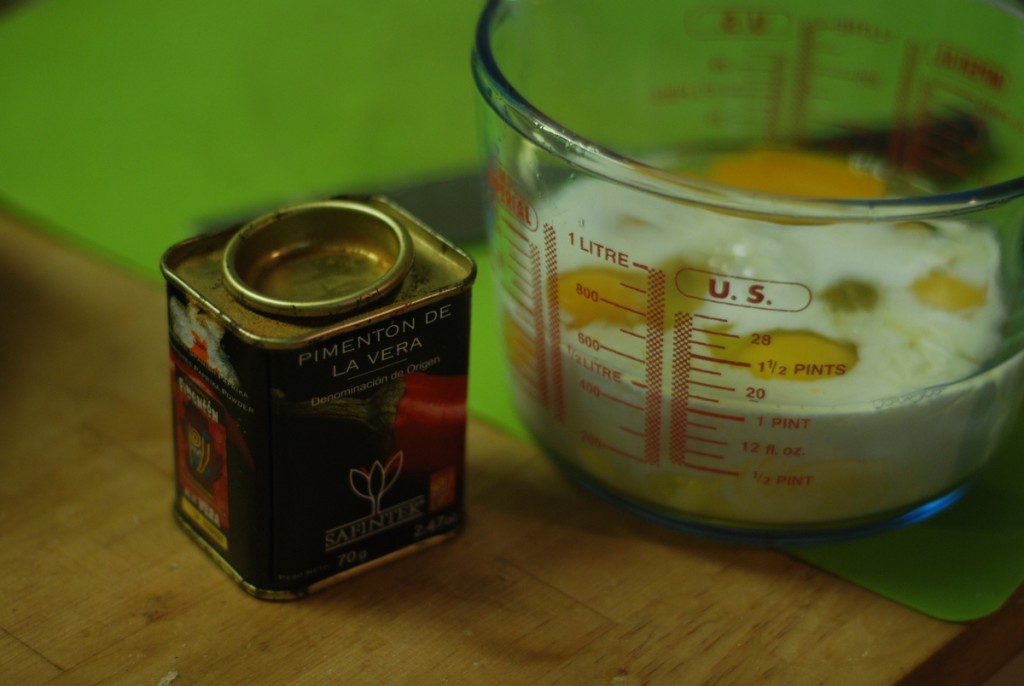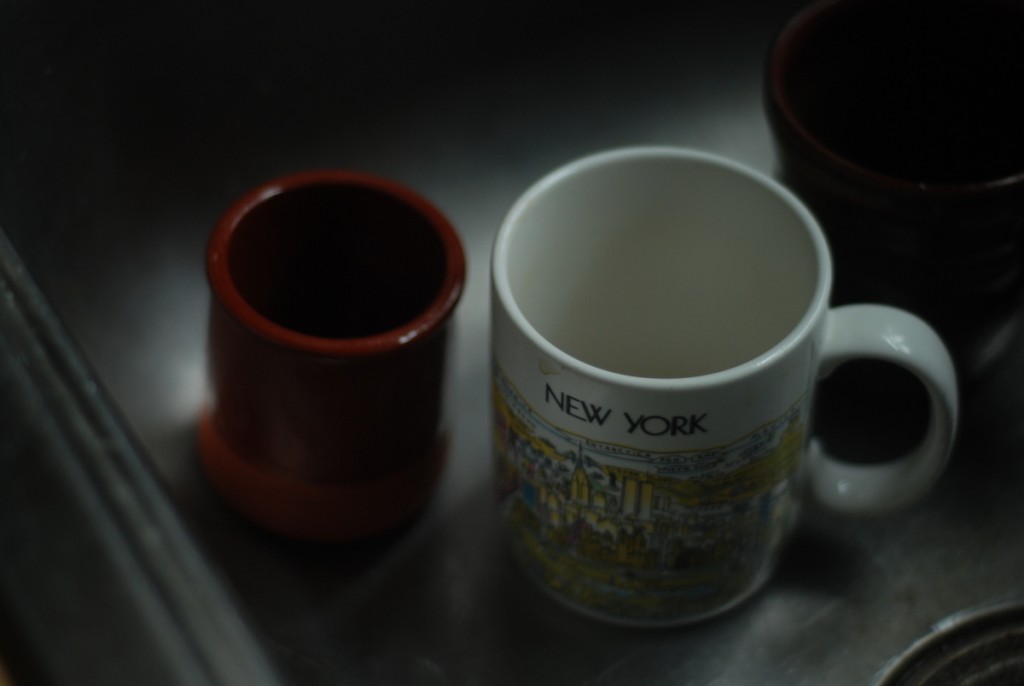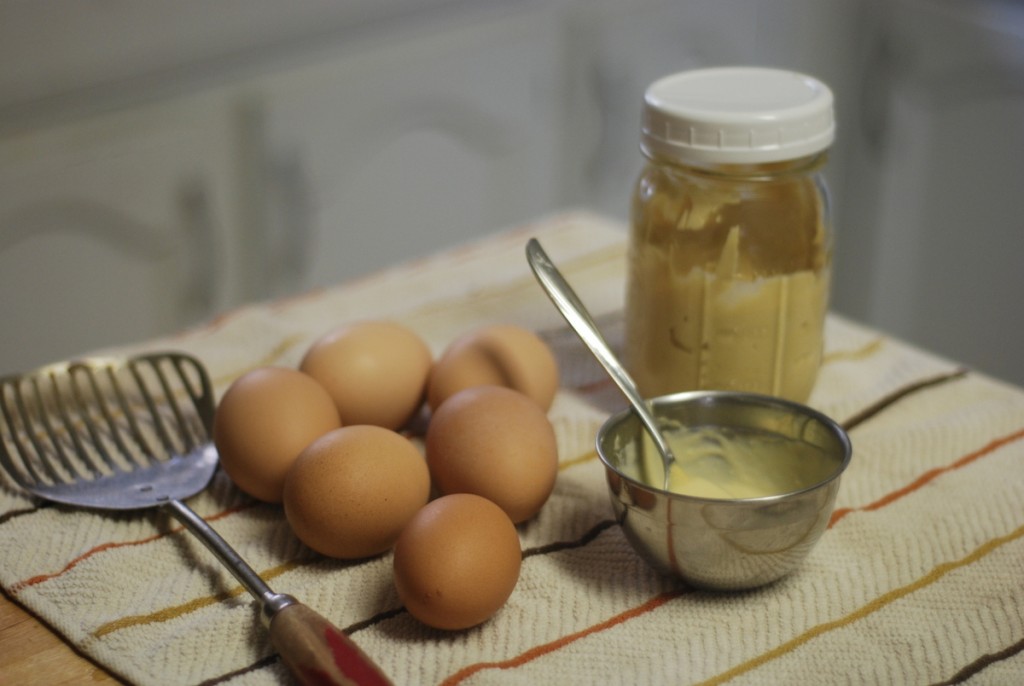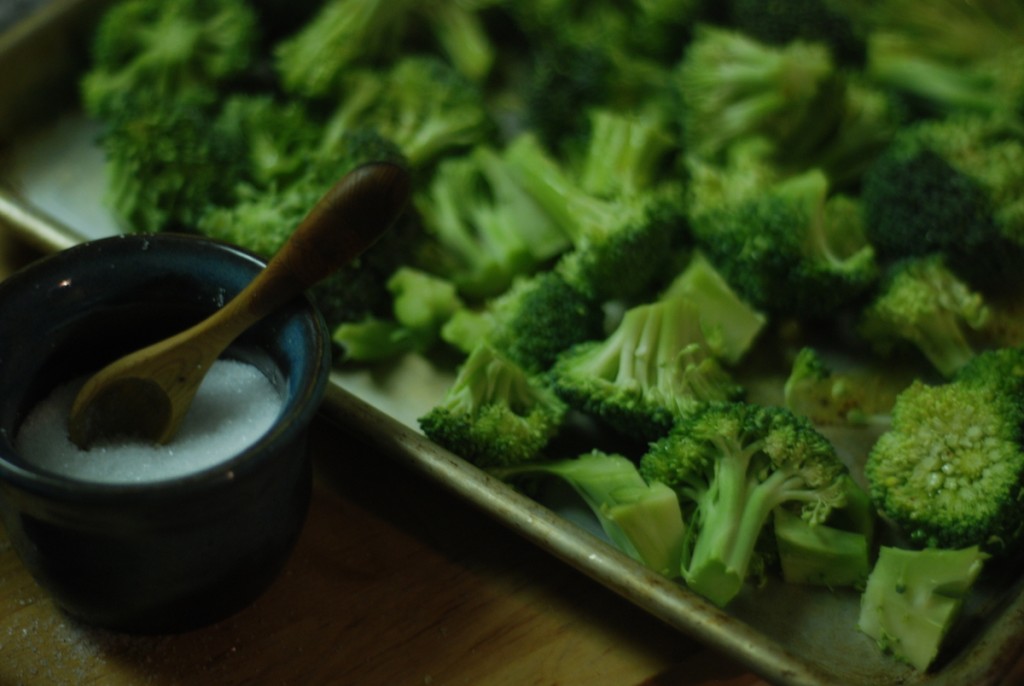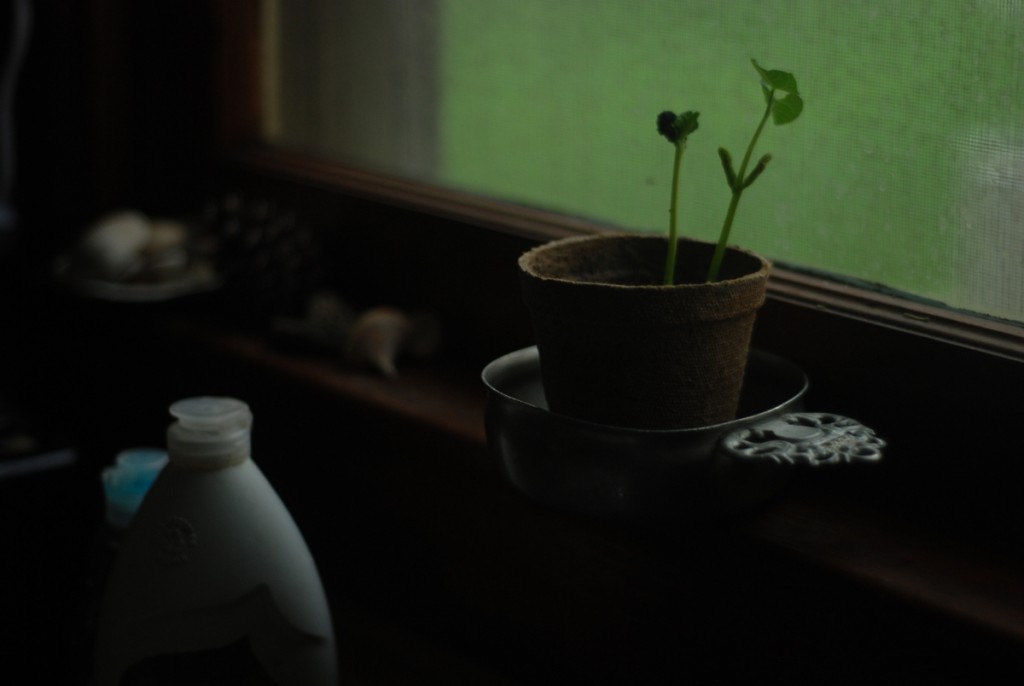 From top to bottom:
Brown rice, always a staple. This week we had it under a chickpea stew with sausage and pesto (one of the last from the stock of freezer meals my parents made for us when our daughter was born) and alongside salmon and broccoli.
Speaking of broccoli … I love it anyway, but it seems I am especially mad for it postpartum. Both times. I could eat it every day. I'm not kidding when I say I buy eight or ten heads at once at the grocery store.
Next up? Hard boiled eggs fore, raw eggs aft. Oh, and my son, who decided with zero prompting from his mother that he wanted to clean both the kitchen island and the fridge that day. Have at it, sweet child!
I cheated on my normal granola this week with Molly's Granola No. 5. A splurge, with all that maple syrup, but wonderful. That's what you see in the Pyrex measuring cup, and don't think for a second I didn't scrape the dregs out with my finger to slurp down.
Then there's my steady baking companion, helping me measure out flour for our nearly no-knead bread. I used to make this loaf several times a week but for no good reason I've been on a long hiatus. No longer! I'll try to write up our recipe soon.
Frittatas are absolutely a go-to dinner for us around here. They're not exactly the non-supper I referenced in my last post – there is chopping and grating and whisking, and we use both the stovetop and the oven. But I make them so often I can nearly do it with my eyes closed, and we use whatever we have on hand, so it is seriously low stress. This week I made one with cubed sweet potatoes, a mess of onions and garlic, a bit of smoked paprika, and whatever cheese we had in the fridge – supermarket mozzarella and some nice Parmesan, I think.
Coffee, everyday.
Usually we eat our broccoli plain (olive oil, salt, garlic) and pretty much always straight from the roasting pan. But this week I made some lemony tahini sauce, from The Oh She Glows Cookbook but via Shutterbean. Had it on top of broccoli a couple times and also on salmon. Very good.
We "blast" our broccoli à la Molly Stevens, which is to say: we toss it with olive oil and salt and roast it at 450°F for about 15 minutes, then throw two or three minced garlic cloves on top and let it go for another three or four minutes. It gets caramelized at the edges but is still tender and sweet inside. It's broccoli fries really.
Lastly: my kid planted beans because you are not allowed to be 4 without doing that. They're looking healthy and I hope we'll be munching on them in a couple months!