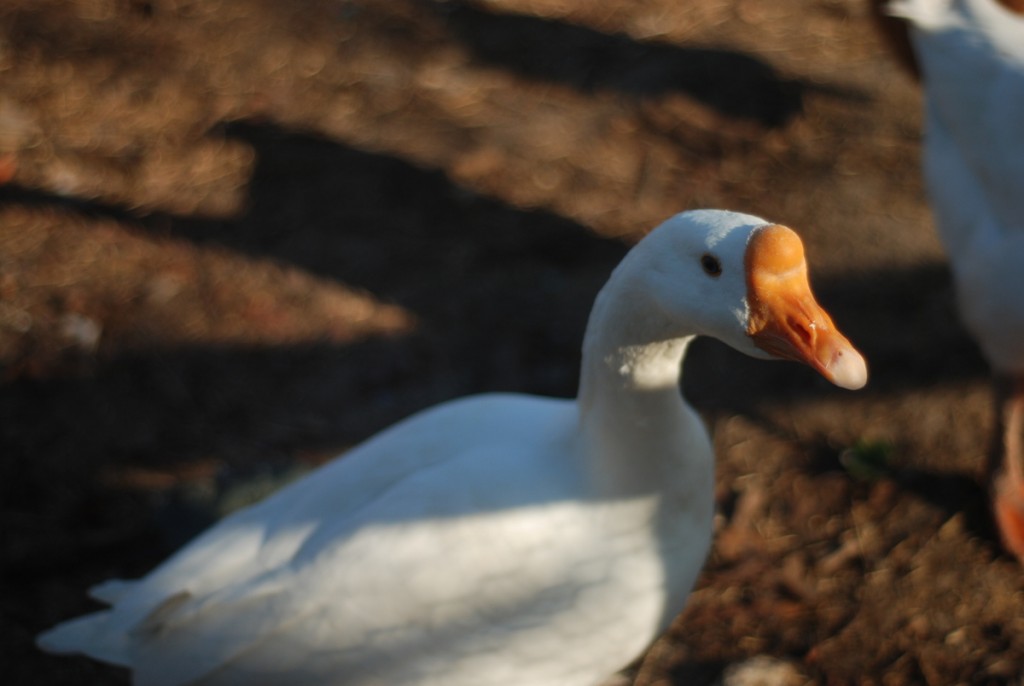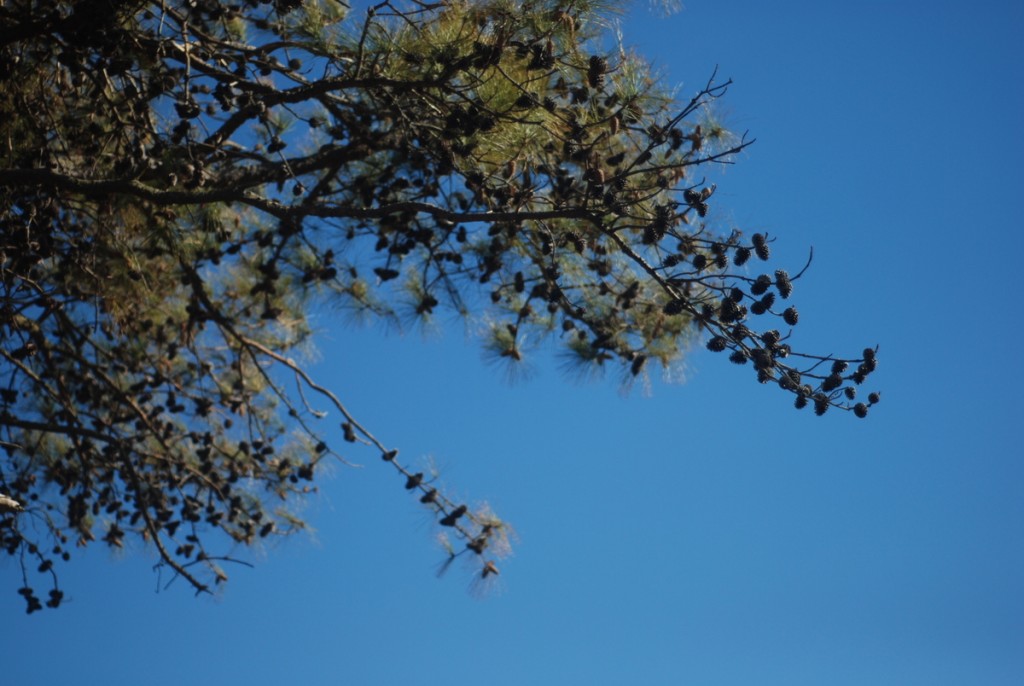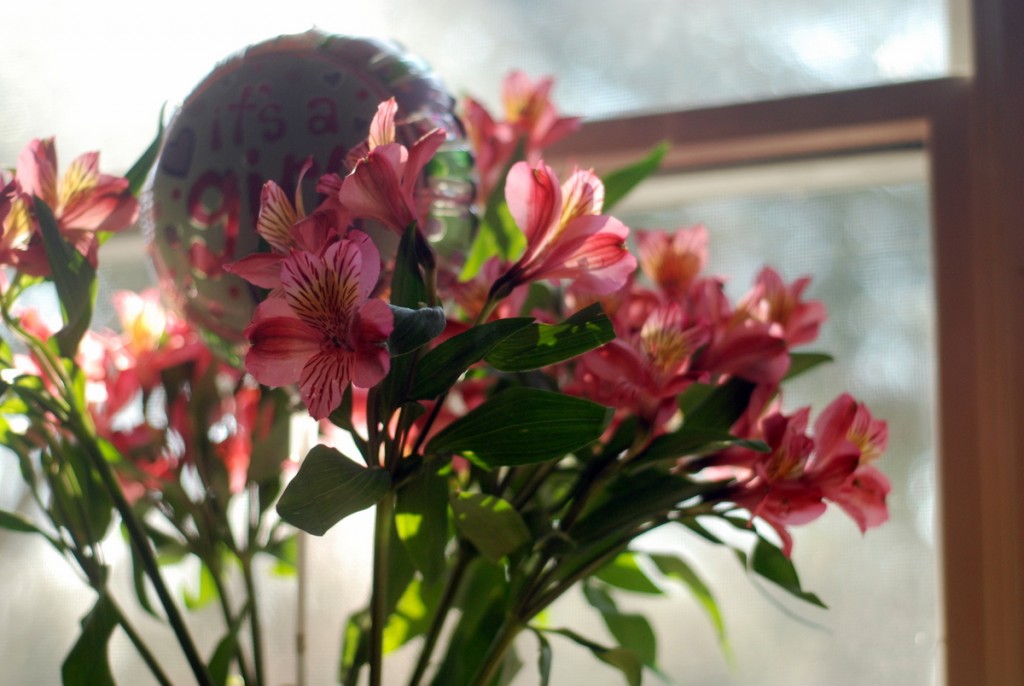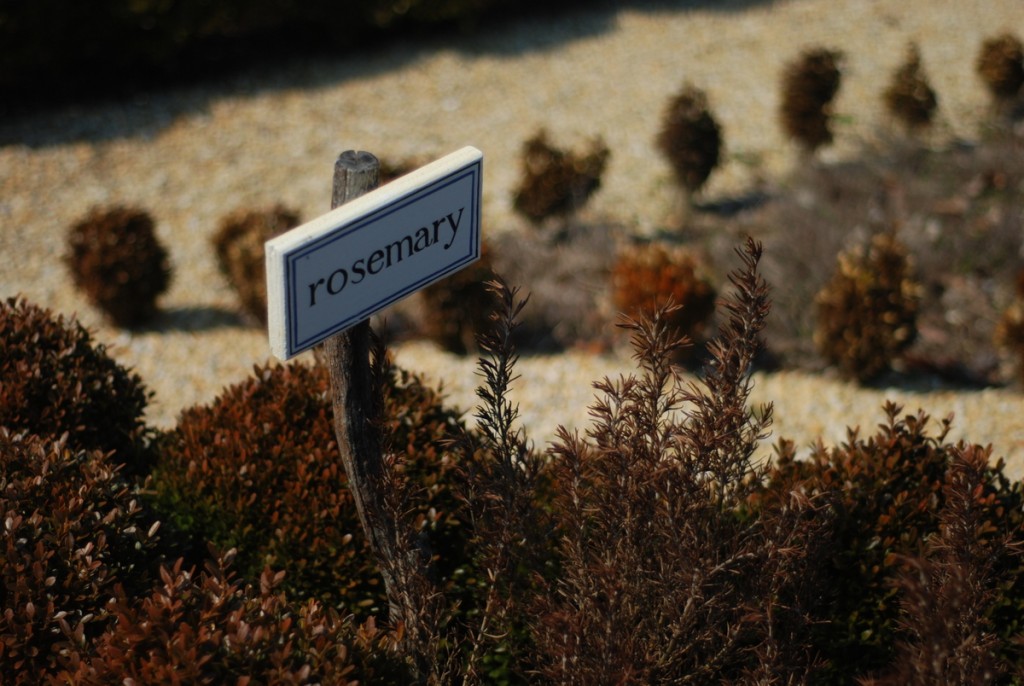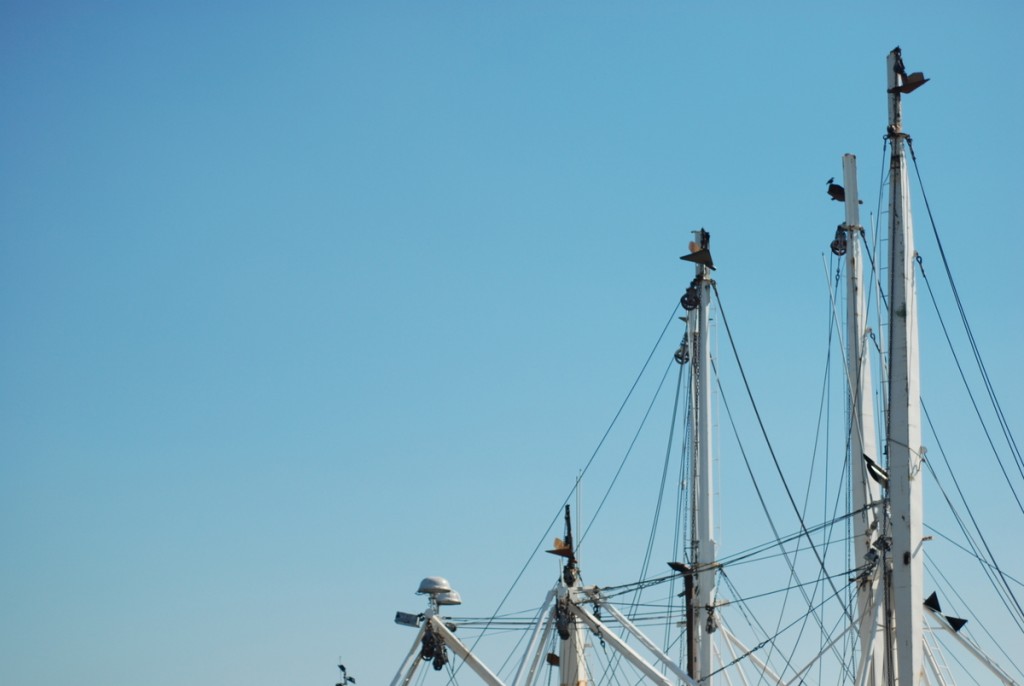 Two months! I did not expect to stay quiet so long. The short version of events is that I spent February very pregnant indeed: exhausted, contemplative, huddled against the chill and snuggled up with my boy in our last weeks as a dyad. For a time it seemed I might be pregnant forever – but instead I had a baby, and that explains March, I think.
I don't intend to write too much here about about the final weeks of my pregnancy (which were more intense than I expected) or my labor (which was more beautiful than I expected) or our first weeks together as a family of four (delicious, but also something I want to protect). But I'm home with just the baby this weekend, and the day is stretched out before me in a blissful haze of nursing and nuzzling and coffee sipping and probably a misty walk to the bay. I think I'll have to wait for this sweet fog to dissipate a bit, or at least until some semblance of a nap rhythm emerges, before I return to writing here in earnest (I have so many ideas for this space!) – but I want very much to check in, and also to yoke a few words to these fleeting weeks.
I can't think of a single thing analagous to bringing a baby into the world, and appropriately, I've spent a considerable amount of time in the last five weeks thinking Enormous Thoughts. Did I really grow AN ACTUAL PERSON inside my belly, again? Does my body really make food for her? Are we qualified to usher these tiny exquisite people through this scary and beautiful world for the next twenty years? 
Much of the time, though, I am just here. I hold my babies close, and I cheer on the melting snow, and I watch gulls soar high above the surf before dropping clams onto the rocks below to crack them open. In the evenings, I crack open one rich and malty porter and I lean against my husband's shoulder and we start another episode of Breaking Bad (and I look down at the sleeping newborn on my lap and whisper to her: dream of mama milk and big brotherly love instead of a suspicious old RV in the desert outside of Albuquerque).
And I eat. Man, there is nothing like pushing a baby out of your body and then feeding that baby with your body to make food taste otherworldly. Here's just some of what we've been eating:
this pulled pork with ancho, cinnamon, and cocoa, which remains one of the best things I have ever eaten
these lamb shoulder chops braised in garlicky tomatoes and a bit of white wine
this cauliflower roasted with thyme and parmesan
bowl upon bowl (upon bowl) of this oatmeal (I like it with yogurt and half an apple, diced)
these scones with prunes, caraway, and olive oil
these blondies (twice!)
an amazing pecan sourdough boule from Kathya, and many bowls of this popcorn on Sunday nights when we watch David Attenborough documentaries as a family (my mind is still completely blown by what I've learned about monotremes), and a not insignificant amount of chocolate sent in the sweetest care packages by friends who understand me
a freezer full of sturdy stews and casseroles – a true labor of love on the part of my mom and dad, who don't even eat much meat, but who figured oh so rightly that the sort of dishes that usually grace a church potluck table would also be deeply appealing to a woman who just had a baby and her farmer husband
It's a delicious, if fairly monochromatic, list. Hearty fare. The right sort of stuff to see us through The Winter That Would Not End. But I've been thinking about coaxing spring indoors with these pea shoots, and down at the farm, the greenhouse is filling with seedlings, and the chickens have started laying again, really laying. I'm really excited about fresh food. More importantly, I feel like I've made it through, am more or less on the other side of something really hard: leaving our farm, leaving New York, letting go of the pregnancy and birth I had expected, soldiering through a long winter. I don't know what this spring holds, but I do like these blue skies.